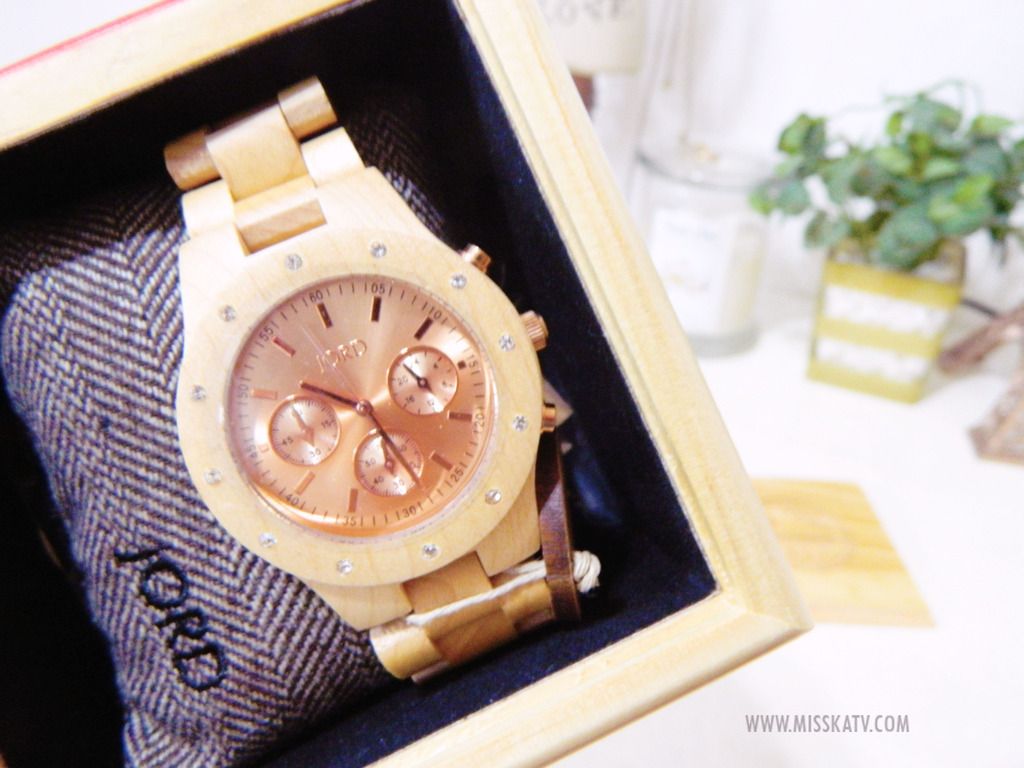 Hi~ Last month I got a beautiful package from
JORD
. I was asked to pick the best design from their collection (in my opinion) for me to try out. How cool is that?!
I'm not used to wearing other fashion accessories other than watches! Take off my bracelets and necklaces, but not my watch! XD
So I selected this very sophisticated looking watch with rose gold plate. It's lovely! Let's have a photo unboxing, shall we? :)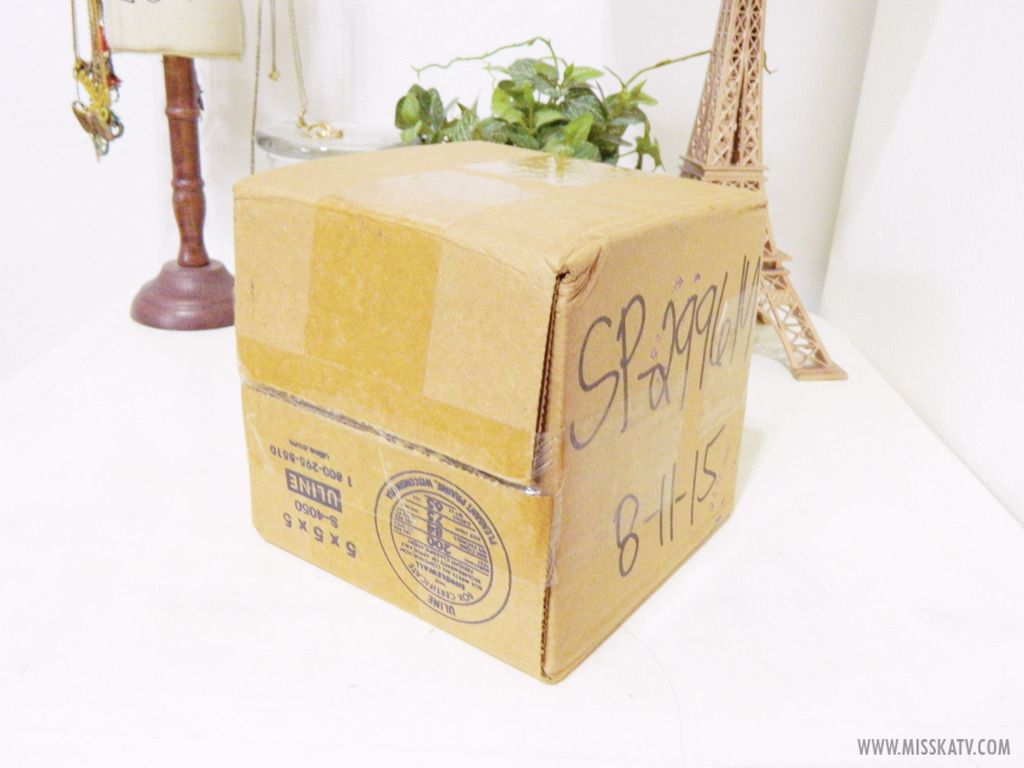 I got the package like this. It was placed in a small box. I have to pick it up from the post office though. I was expecting it to be delivered directly on my door step as it was sent through express delivery. Maybe it's just because of our post office etc.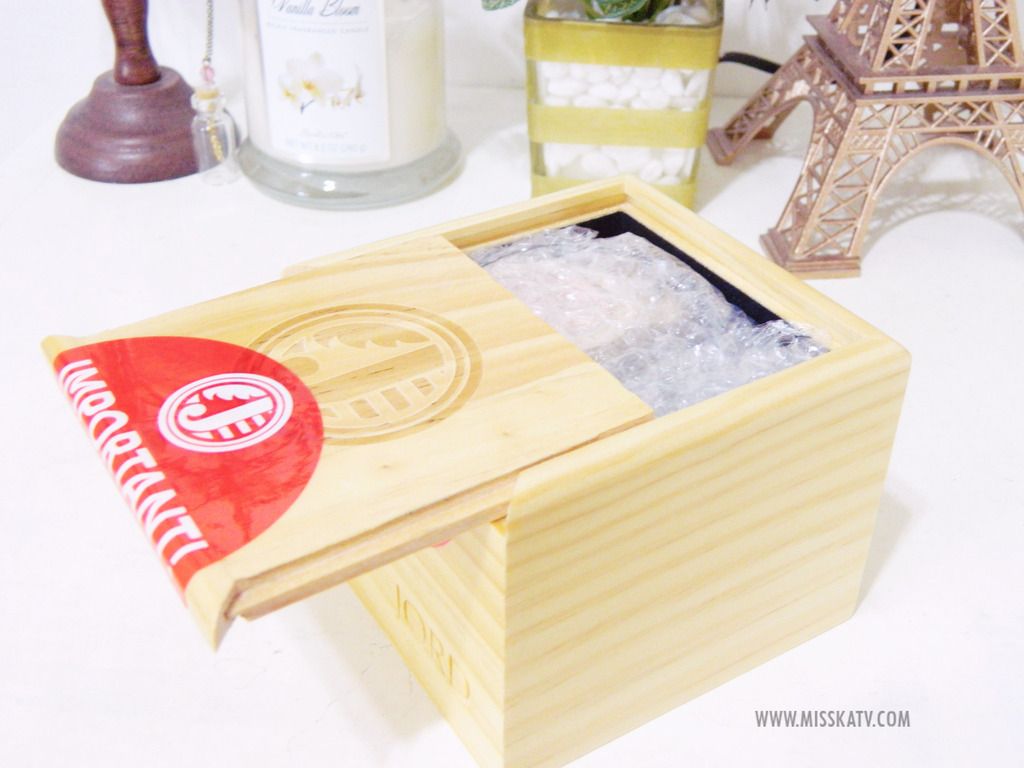 It was packaged in this beautiful carved WOODEN box and the products was covered with layers of bubble wrap! They really know how to package a beautiful product.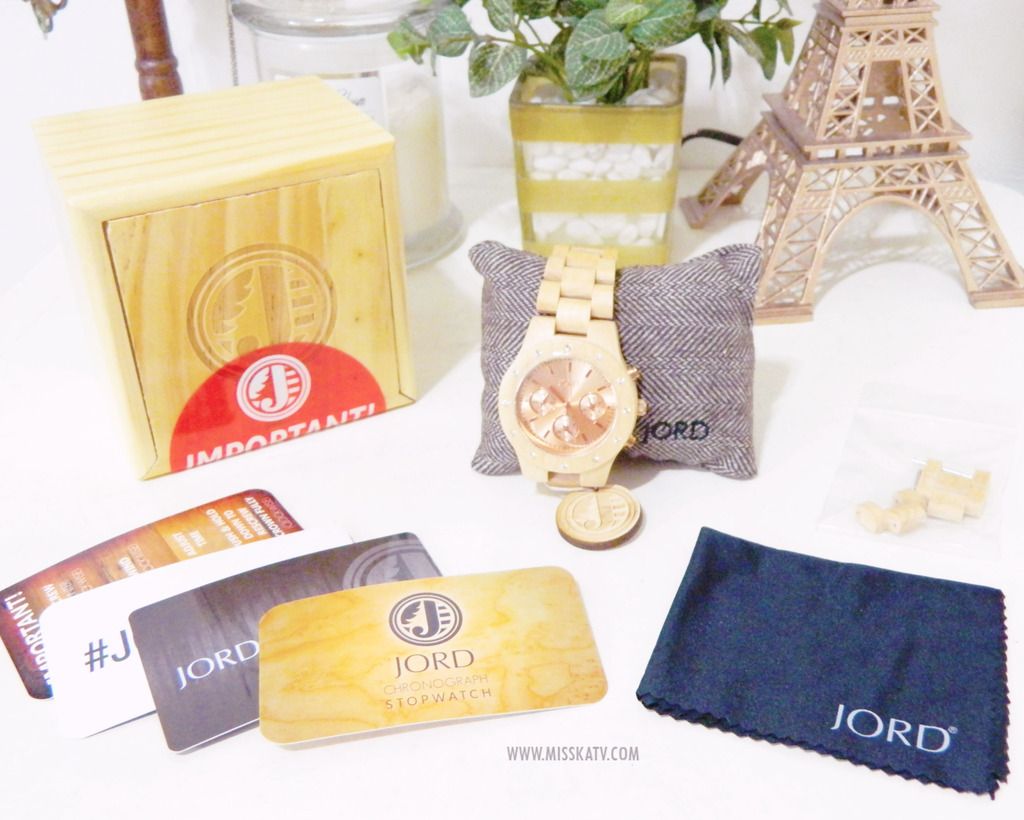 The watch itself is wrapped around a little textile pillow.
They also included cards for instructions on how you can set up this beautiful wood watch, warranty cards, extra links/extensions and a cleaning cloth.
It was neat, I'm telling you!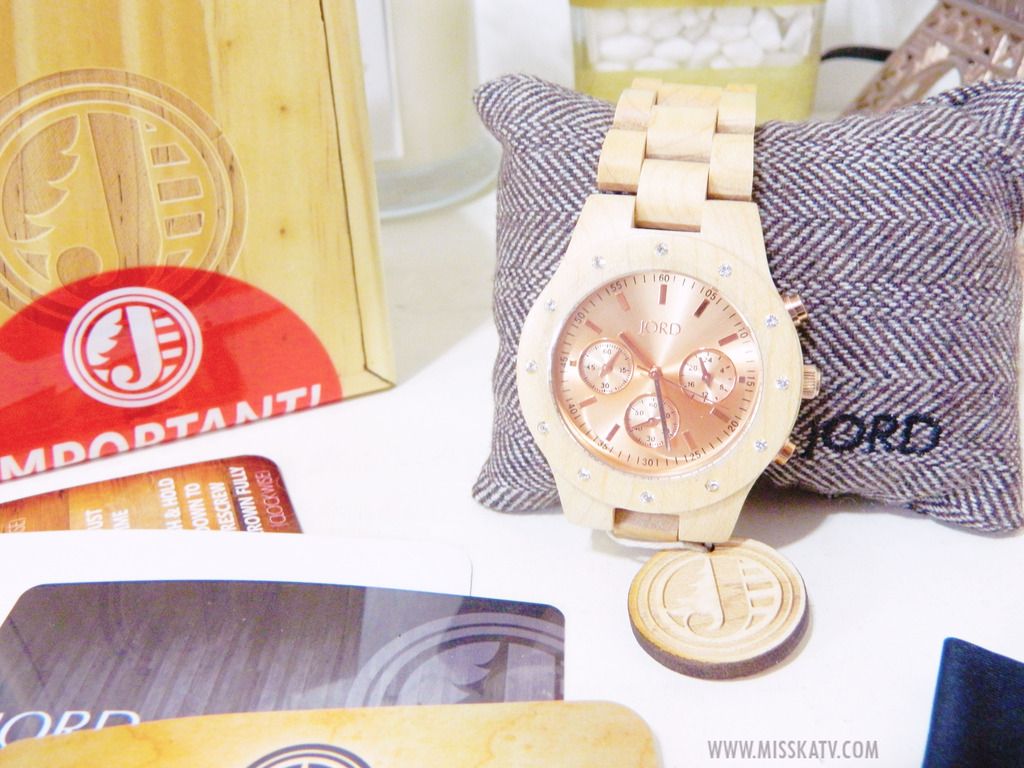 Oh before they sent out the package, they make sure that it was in your size.
So usually they send you a printable ruler where you can measure your wrist and then you can send the actual size of your wrist for a perfect fit! This saves you time, money and effort to go to your jewellers. Awesome, right?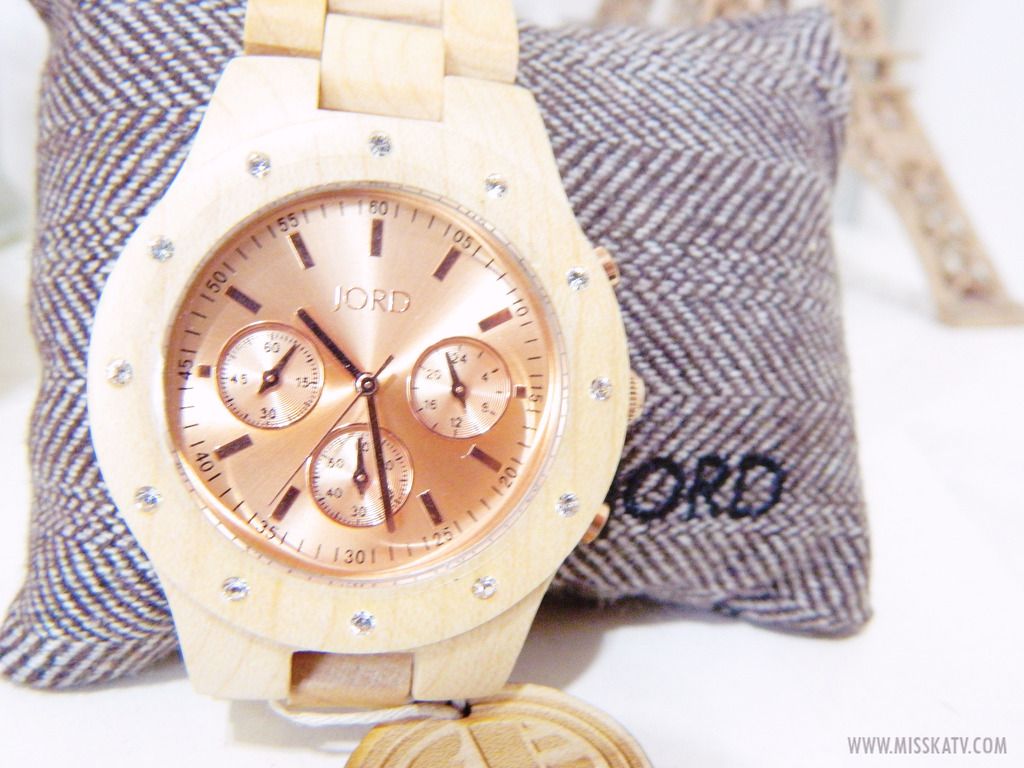 I have been wearing this watch everyday since I got it.
I got like 3 compliments of this watch on the first day I wore it! Yay!
Everyone is asking where I got it and I even have to show them the website. haha.
They were so curious if it's really made from wood that I have to remove it and turns out they wanted to try it on. LOL.
Plus, it's not even hard to match with my style/clothing.
I'm super happy with this watch and will continue to wear it.
So if you're looking for the perfect gift this Christmas, you should definitely check out this site. They have tons of designs to choose from!
They are handmade and truly on-of-a-kind!
By the way, this style is from their
Sidney series
in maple and rose gold.
Note: The product was sent for a review.