As some of you might already know, I have this addiction for notepads. I started to collect them when I was in elementary school together with some stickers and other cute stationary. But I noticed most of my notepads / sticky notes are in neon colors. It's quite common and can be bought at any supply store. Then I found this shop form instagram called
@FRUITNOTESPH
. They sell these very unique memo pads and I instantly fell in love with the so called
Japanese Kudamemo notepads
.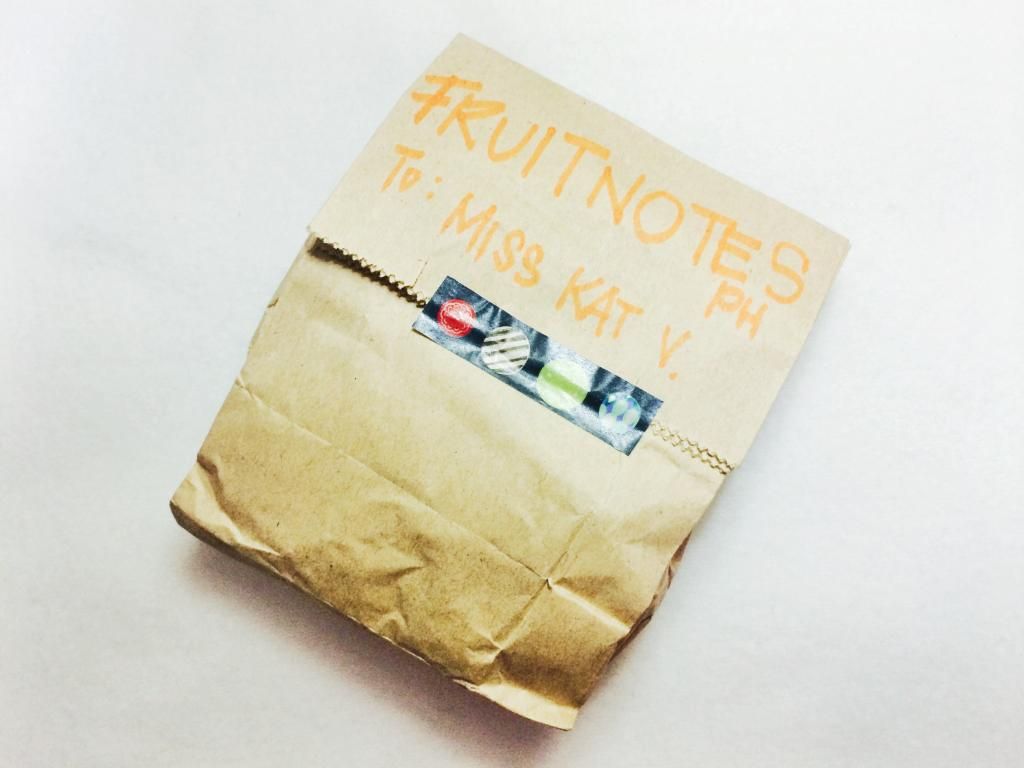 My package came through a local courier and was packaged in this brown eco paper bag. I was expecting to receive a couple of notepads but I got 3 of them from this package.
These fruit inspired notepads are super cute, perfect for letter writing, DIY projects or for everyday notes. It's a gorgeous gift for any stationary lover.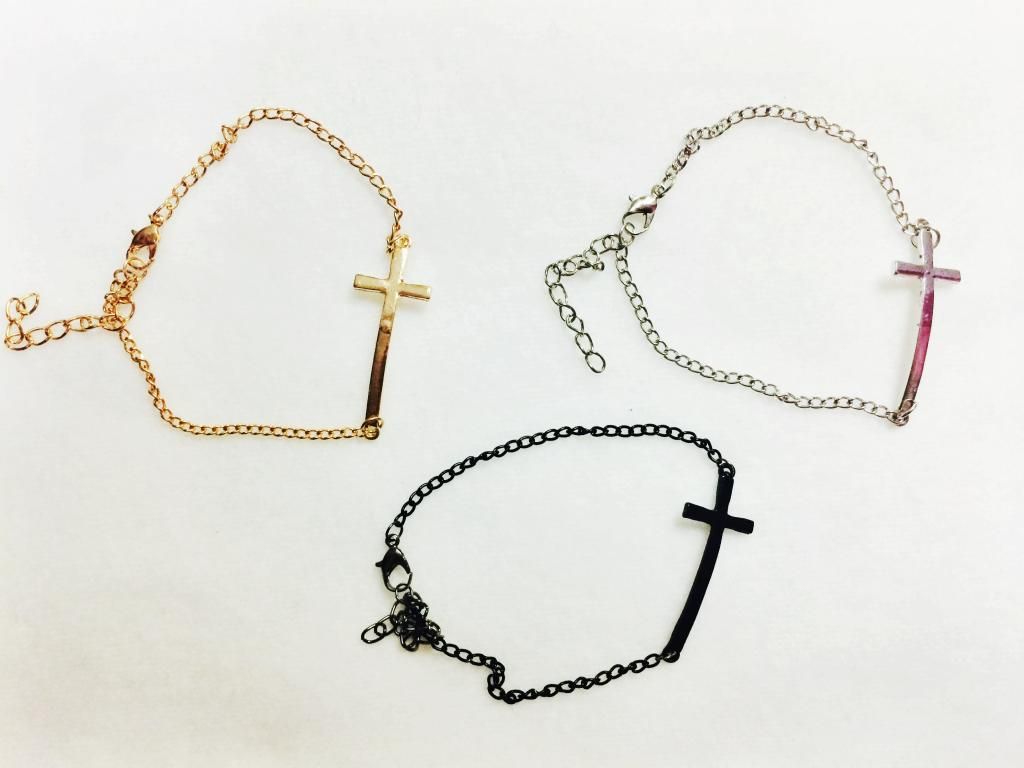 I also got 3 different tones of anklets (coz it's too big to be bracelets) from the package. I use it when I'm wearing sandals and slippers.
I really like the notepads. It has 150 sheets and was made in Japan! I brought one in the office, one for my room's desk and I gave the other one to my mom for her to enjoy it as well. So if you're interested, you can head on to instagram and search for
@FRUITNOTESPH
to purchase your unique notepad!
Oh by the way, any of you want to see my notepad collection just let me know in the comment box! :)