I've been blogging for almost 4 years now and I still haven't shared to you the tools / things I use when I'm doing my favorite hobby. When I started my blog, I was only using three things and that would be my old laptop which is an HP one, my HTC phone to take pictures and Blogspot. That's it. But lately I noticed that I've been getting a bit serious with my little space on the internet. I even bought my own domain name. Gaaahh...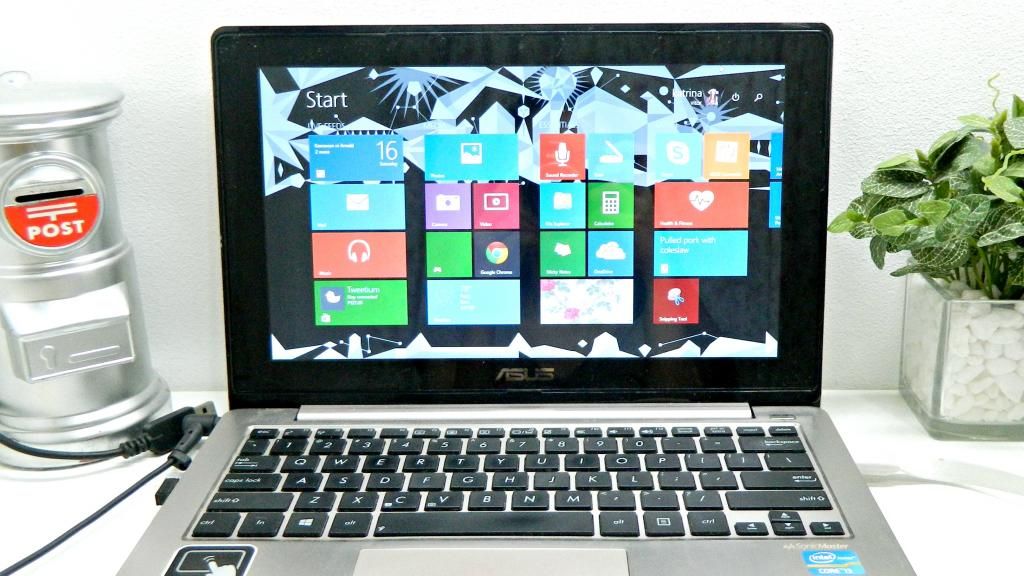 When I started blogging, I focused on makeup and other beauty products then eventually had an interest to fashion and styling too. I was too random so I even added my artworks and DIY projects, life and other things in this blog and it pretty much sums up to a lifestyle blog.
So anyway, here are some of the things I use to update my blog.
1. ASUS VIVOBOOK
- Honestly, I rarely use my laptop during week days. Whenever I get home from work I always tend to play games on my iphone and then eat and sleep. I don't have enough time to check my blog or even watch movies. Saturdays and Sundays are definitely my laptop and blogging days. Thank you blogger for integrating "scheduled posts option". This is a must for a blogger. Laptops is a tool where you can properly blog and do whatever you want on your own little online space. You can bring it anywhere you want!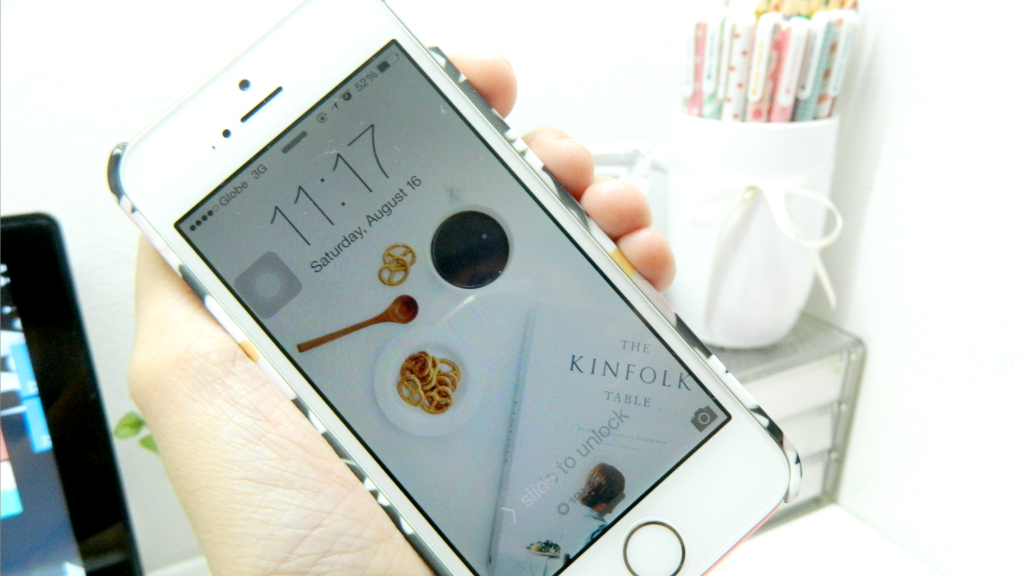 2. IPHONE 5S - I have been using my iphone5s to take photos for my blog coz I am too lazy to use my digital camera and transfer every photo. I know the quality isn't as good as my digital camera, but it works just fine, I guess. You might also know how much I love posting photos on my instagram profile. So this iphone is also perfect for bloggers being a handy social media device.*wink* You can update and reply to your followers and readers real time.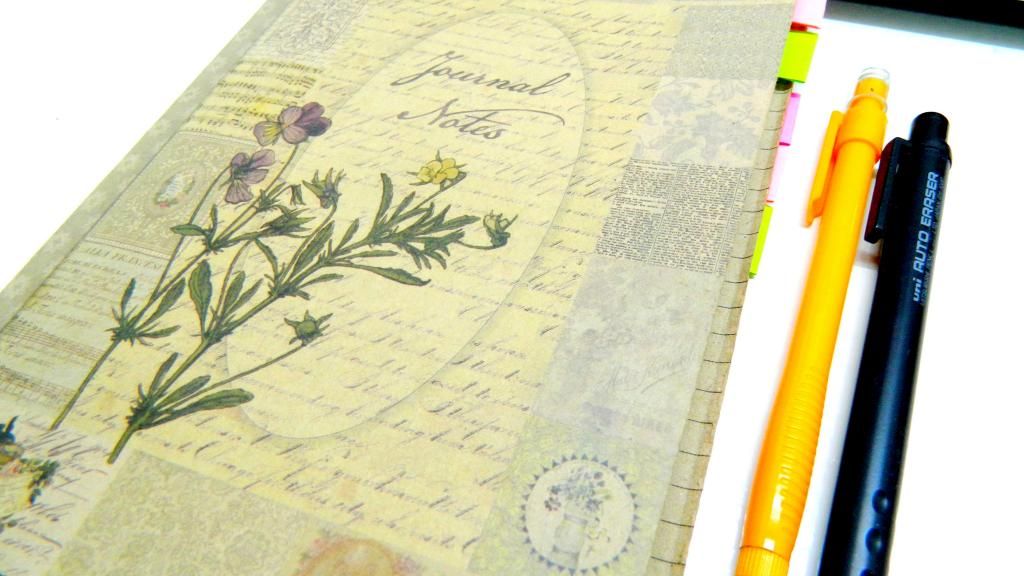 3. NOTEBOOKS
- I always end up buying too many notebooks even if I don't usually use them. But I have two notebooks for blogging at the moment. I got this one from Papemelroti and I use another one from Corona. The Corona notebook is for blog ideas and the Papemelroti one is for my guidelines and reminders. Oh, if you want me to share my guidelines for blogging just let me know in the comments area. :)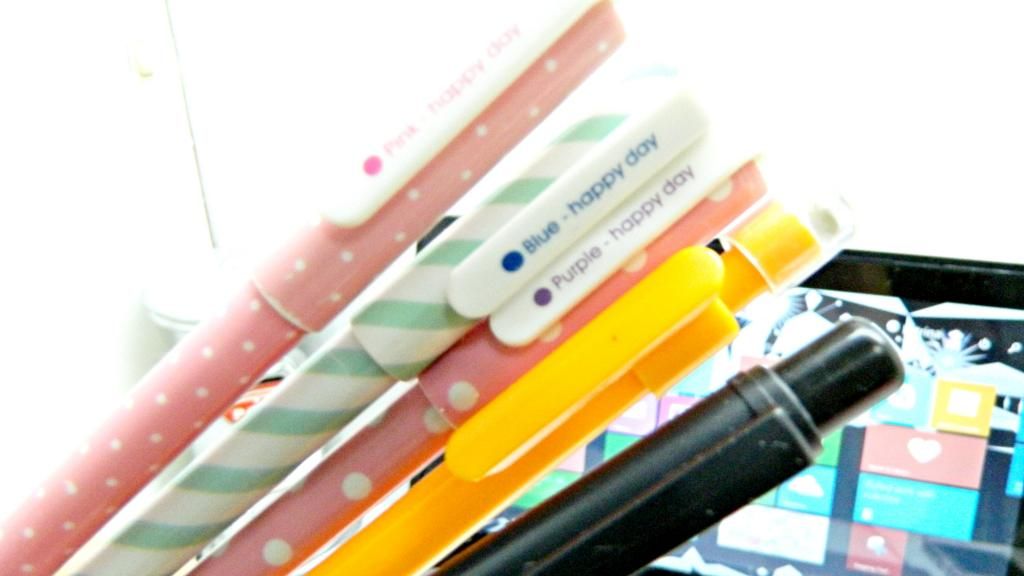 4. MECHANICAL PENCILS & COLORED PENS
- I mostly use mechanical pencils for my notes. Colored pens for highlighting the subjects and other brilliant ideas. Mechanical pencils are so much neater than pens so it's definitely recommended.
5. GODADDY
- I'm not sure how long I've been using
GoDaddy
as my web host for this blog. But I cannot see myself moving to another web host anytime soon. Been only paying $13 for a year for this domain. You should get your own domain name too! Yes, it's cool! ;)
6. PHOTOBUCKET
- This is the only image host that I'm using for my blog photos. It is very reliable and convenient. They have an iOS app that lets you upload photos from your phone straight to the internet. Perfect for bloggers!
7. NIKON COOLPIX L120 - This Nikon Coolpix camera was my very first purchase when I started working. I love it to bits but I don't usually use it in my blog posts lately. Since I got my iphone5s, I neglected it. But last week when I was cleaning my room, I saw this camera and promised to use it again to upload better photos for you guys. (Oh, I used this camera for this post. Is it better?)
Alright, that's all for today's post. How about you? Do you use any of these tools for blogging? Let me know in the comment box. Would love to hear your thoughts! Ciao~