@MYSTYLEDUJOUR
.
I received in this red plastic pouch, forgot the couriers name though. It was nicely wrapped in this pink eco bag that can be used for shopping. *wink* I consider this as a freebie! LOL.
Here's how it looks like when I took it out of the bag. Gaaaaahhhh! It looks so pretty! I really appreciate the effort of putting the ribbons and adding a little note.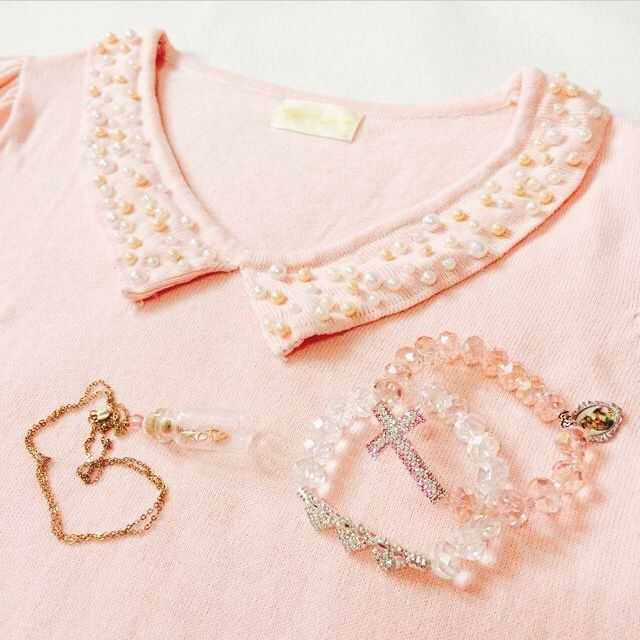 The knitted top looks really nice and warm. I like the pearl details on the collar. If you're interested, you can browse the shop on Instagram. Again, just search for
@MYSTYLEDUJOUR
or text them at
0927-9997017
. That's all for today's post! Thank you so much for reading!