Some of you might already noticed how skinny my arm is. One of my frustrations would be bangles and fashionable bracelets. The regular size is always falling off. So I really have to adjust the length of the bracelet to fit my little wrist. Well that's possible if it's a charm or paracord bracelet. But it's hopeless for bangles. I'm so happy when I found this store from instagram. You can look it up by searching
@GLAMNCHARMS
. They sell different styles of bracelets. The good thing about this shop is you can personalize the color, design and even the size! It's personally handcrafted for you!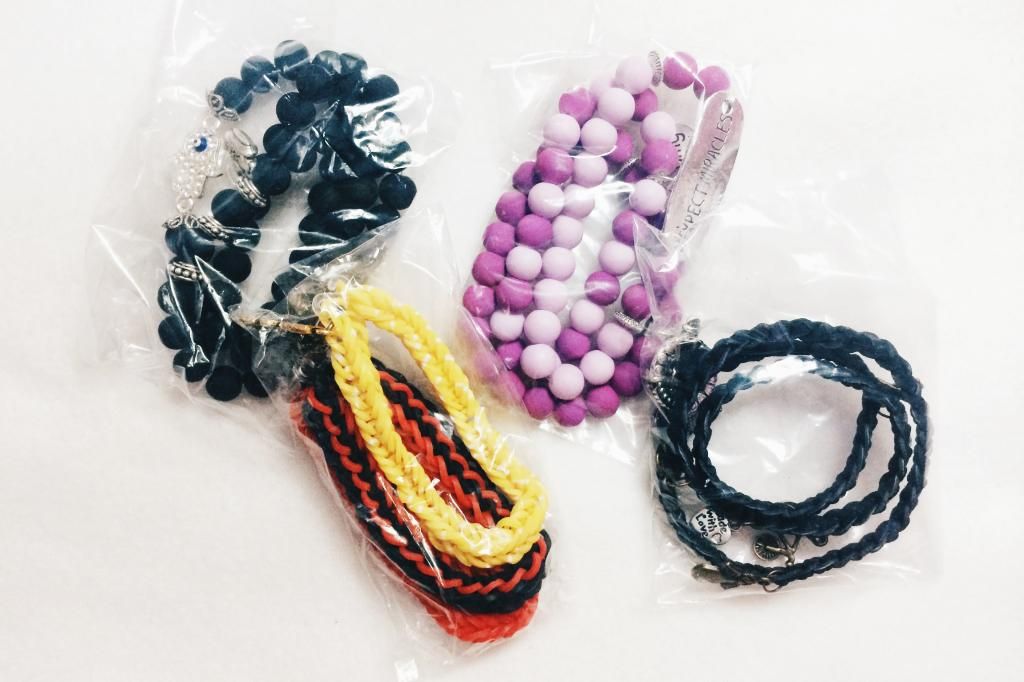 I think this was the first time I received a local package that was sent through
2GO
. It was fast as Xend and LBC. So thumbs up for that! The hand made bracelets are packed individually in a plastic to avoid tangles and such. *another thumbs up*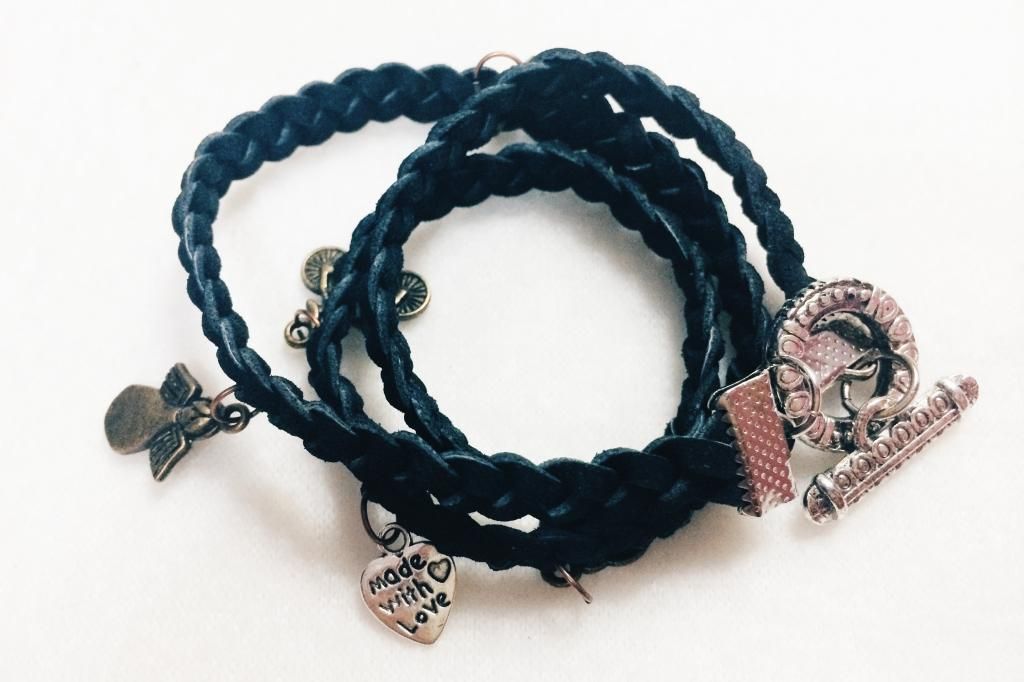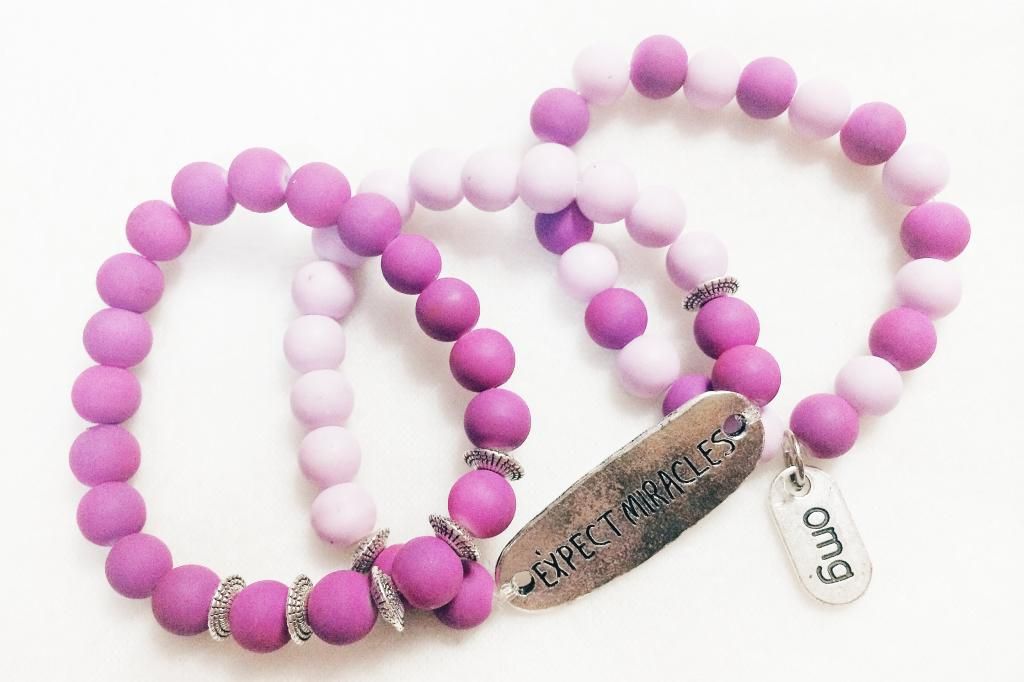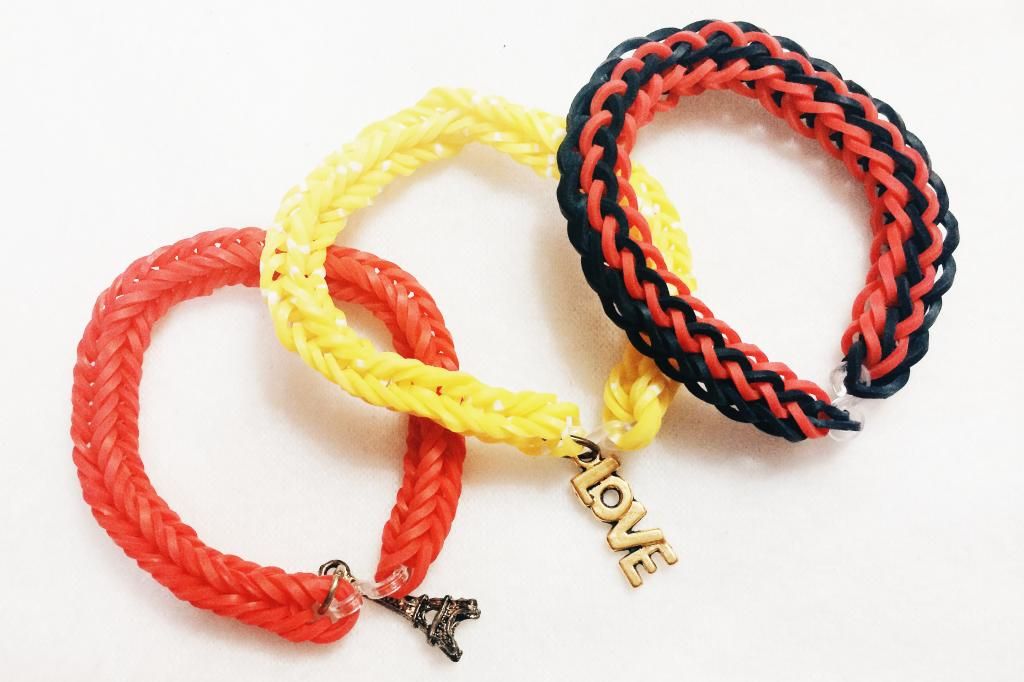 My favorite would be the black set of beaded jewelry. I use it all the time! I also mix and match the rainbow loom bracelets to achieve different looks. the silver charms made it look a lot more elegant and stylish. If you're interested, you can follow them on instagram;
@GLAMNCHARMS
. Their products are really affordable, you should check it out!