You know how much I love all things related to arts and crafts! I've been collecting them since I was in grade school. Every time we go out, I always insisted to go to bookstores and craft stores to check out some stuff. Eventually, we'll go home with a bunch of stationary, pens and stickers. Well, that's me. Stationary hoarder. LOL. So today, I'll show you what I got from
@WORLDOFCRAFTY
from instagram.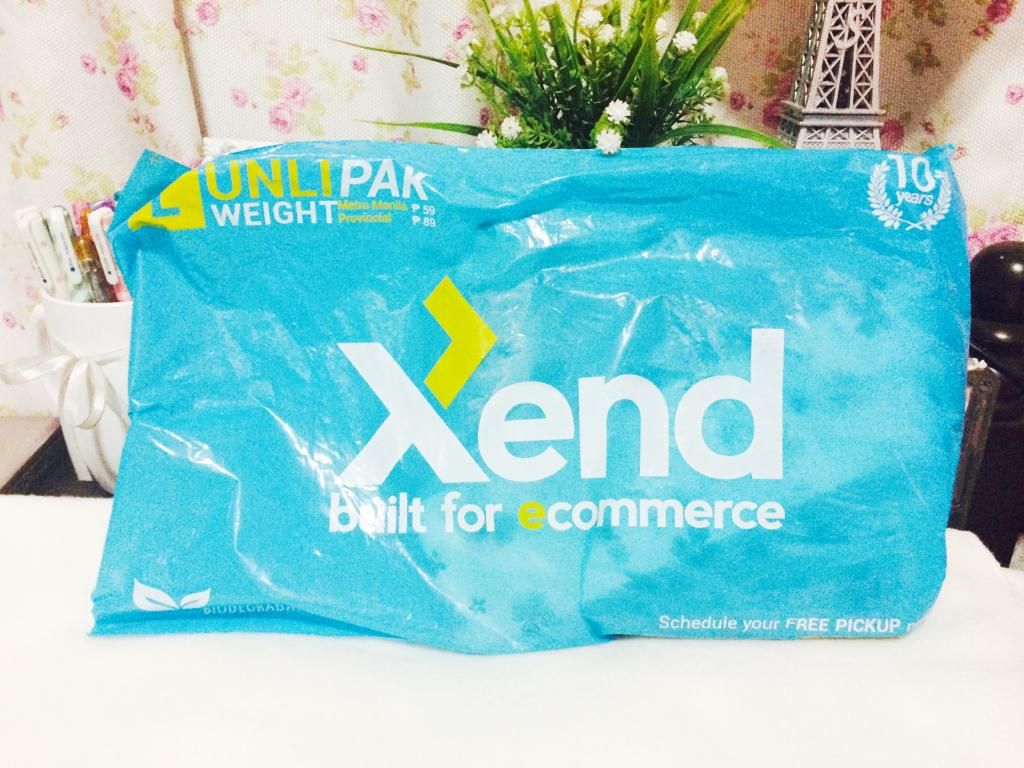 The package came nicely through
Xend Express
. It was wrapped in this pretty white floral plastic packaging with a red ribbon. It was so nice for the seller to keep the package presentable for her customers. Thumbs up for that!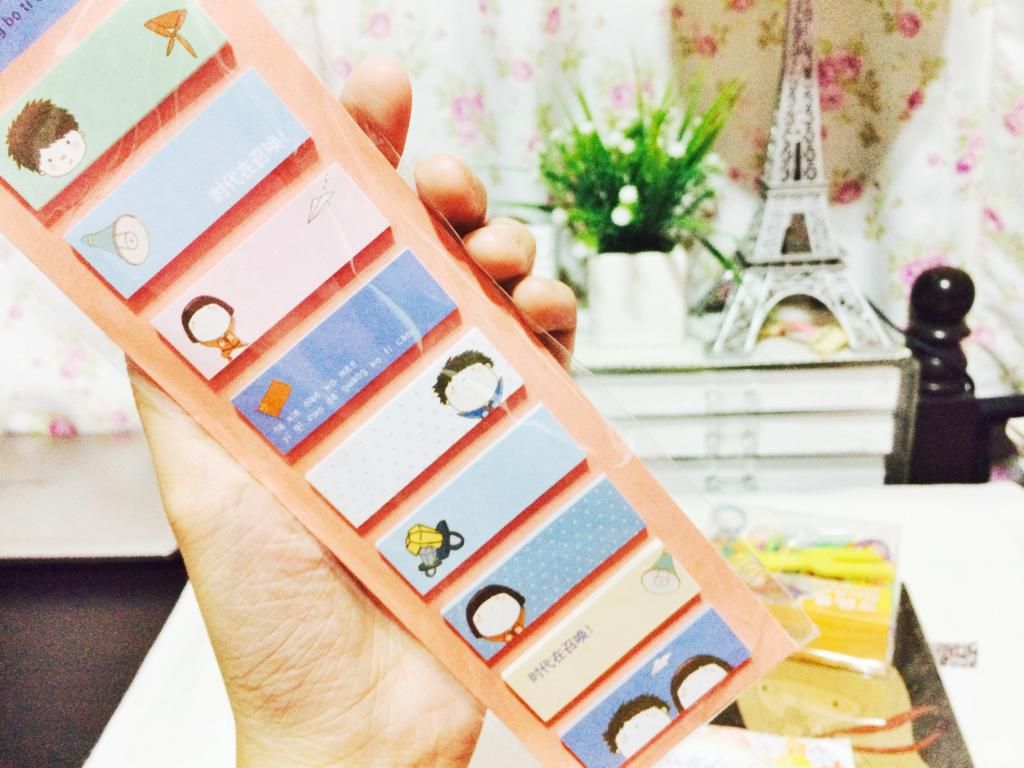 First thing in the package is this cute little tab
post it notes
. I already have one of this put I would still love to keep them! I use this for my planner. For special events!
Next is this Cute
stationary notebook
. I'm planning to use it for my quick sketches. The pages are quite thick enough for my unipins I guess. I always bring it with me together with my mechanical pencil and eraser.
The last thing in my package is this color pop mini loom kit. Honestly, this is my very first kit. I know everyone has them! Well, I have my own now. hahahaha! This kit contains almost all the colors on the rainbow. Obviously, I made one in rainbow color. Here:
If you're interested to these items above, visit
@worldofcrafty
for more! :>