Hi Guys! I'm super happy coz I was able to finish and present my report to my "BOSS" yesterday! It was great! So anyway, here'a another quick instagram shop review for you guys! The shop is called
@KDRANDOMFINDS
. They sell phone cases, strap winder, waterproof pouch and even monopods. Their cases are very affordable! You can buy them for as low as P100.
Here's how it looks like when got it in the mail. It's wrap with several layers of newspaper to protect the products inside. Well, I personally think it's a good idea to use newspaper for the packaging. By the way, the package was sent through JRS express.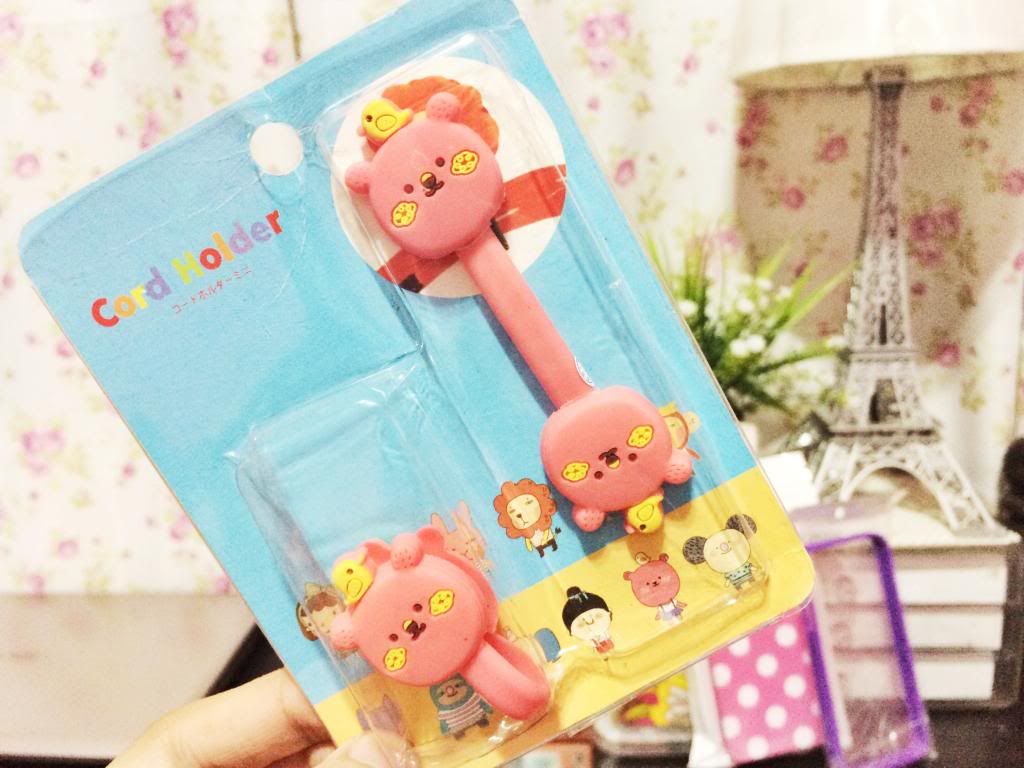 The first item in my package is this super adorable bear
cord holder
in peachy pink shade. I actually have a similar one in rilakkuma design but I use it for my earphones which I keep at home. So maybe I can use this for my cords in the office.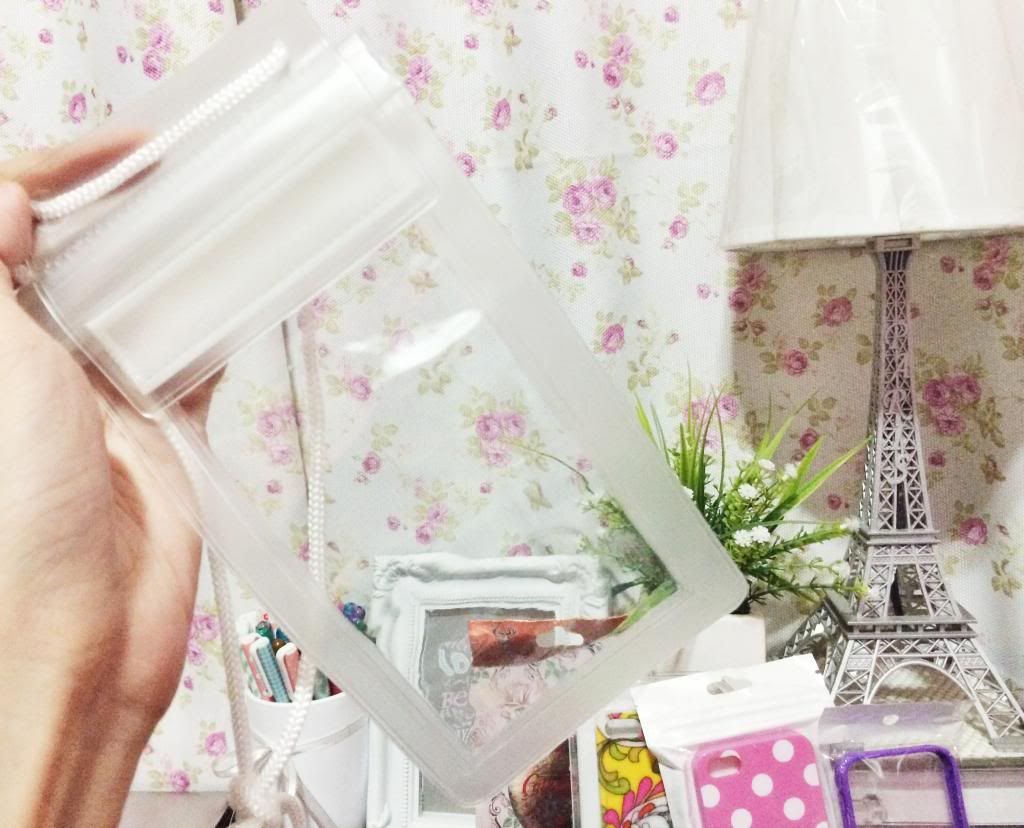 Second thing from the package is this white / clear
waterproof pouch
. Which I was really wanting to have since I got my iPhone5s. I'm very protective with my phone. hahaha. I was planning to use this during traveling so I can post instragram photos even under the water. Yay!
Then I got my very first
purple case
. It has clear backing and purple bumper. Perfect for those who still want to show the champagne color of your phone. Yay!
Her's my most favorite case from all three. It's a soft
pink polkadot case
. Very cute and girly. It reminds me of Hello Kitty! I use this very often coz I like when cases has grips. I don't have to worry if it will slip my pocket or even my own hands. Well, I hope you get what I mean. *wink*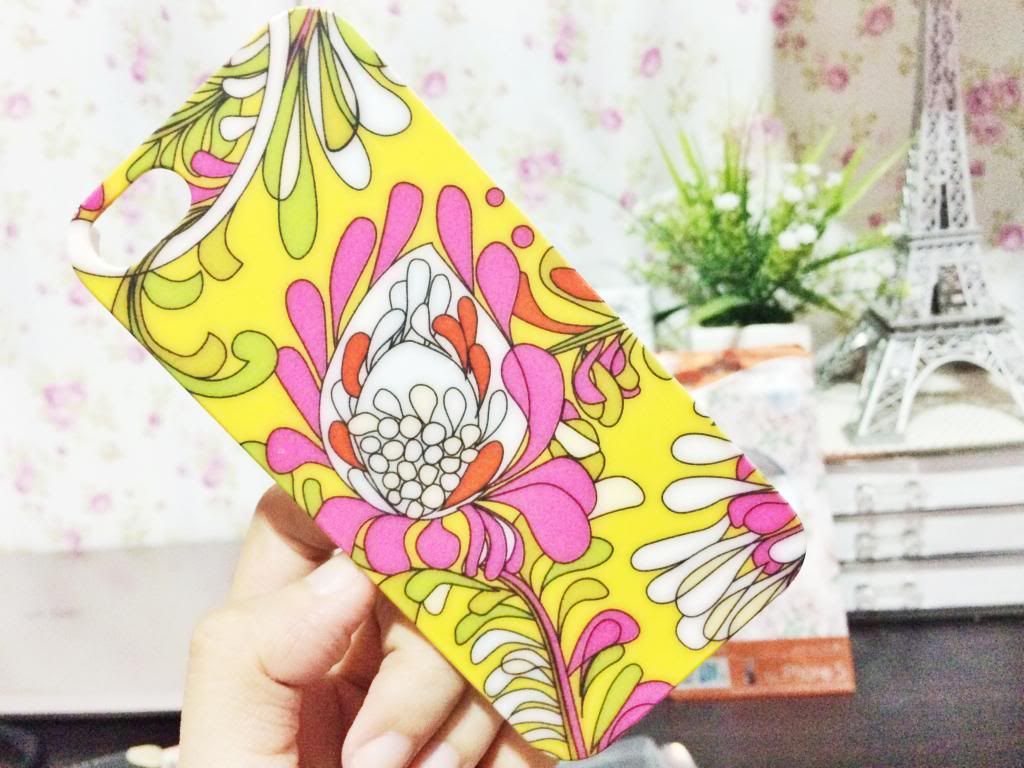 This is my very first
Kate Spade inspired phone case
. It looks very classy. The color is very eye-catching and bright! I see myself using this during summer. hihi.
You may get yours at @kdrandomfinds on instagram. If you want to know about this shop here are their contact details. *wink*