Here's another phone accessory review for you guys! But this time it's quite different. They are fully customized! I got them from
@caseroom_ph
on instagram. The shop sells cases for almost all types of phones. Regular hardcase, 3d case and rubber cases are all available. Name it!
The package was sent through
JRS Express
. It was wrapped with thick layers of bubble wrap and nicely packed in this zip lock pouch. The seller is really nice and very friendly. Thumb up for that!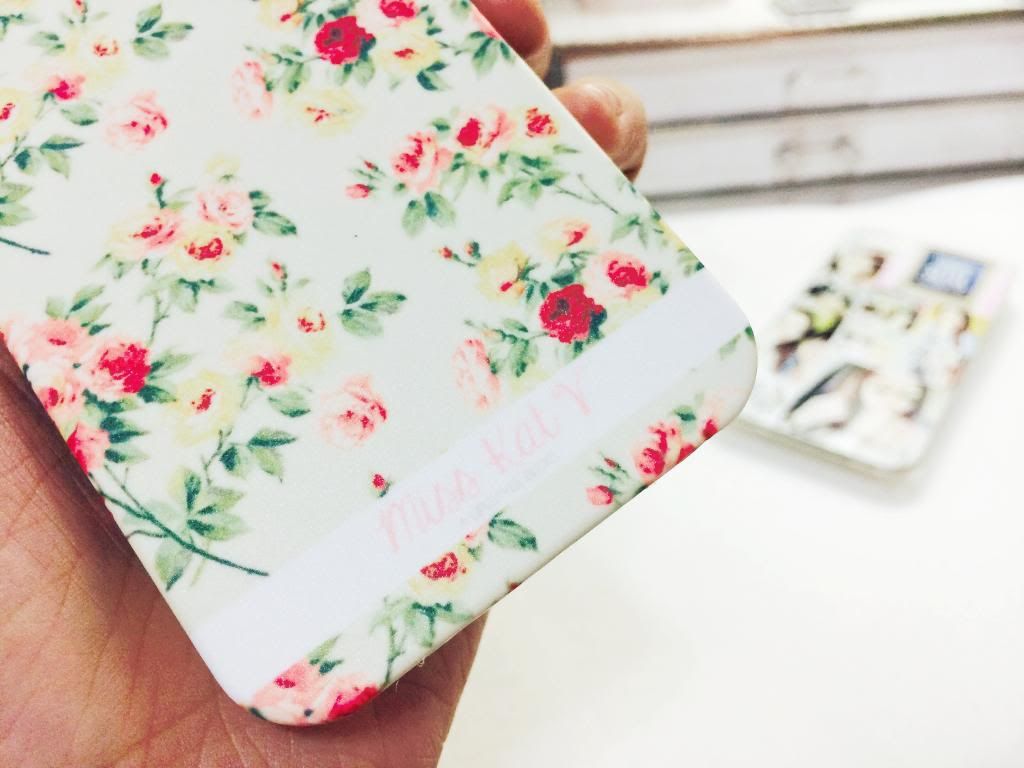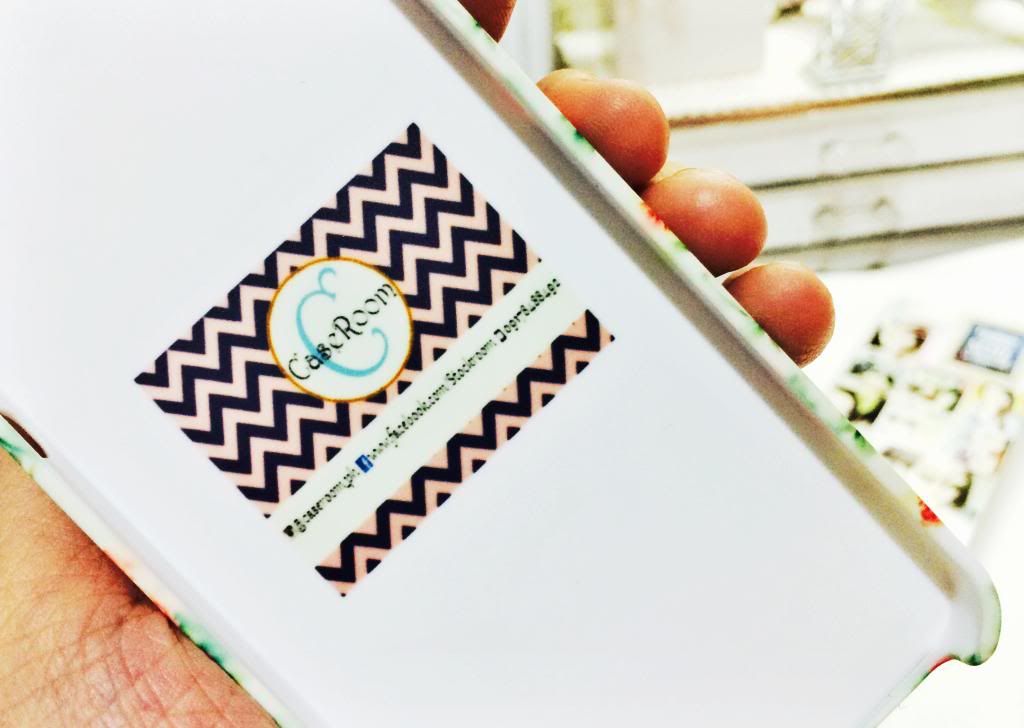 The design of this
3D case
is quite amazing. I like that it's matte. Helps me with the grip. Scratches are not visible unlike my other glossy cases. Plus, I even have my blog's name on the bottom of my case. Very nice, I must say.
Then I got this instagram inspired case.
@caseroom_ph
collected all my favorite photos and put it up in this case. I super love it! I actually haven't used it yet. Saving it for something else. hehe. I'm currently using the floral one coz it's an instant favorite!
Alright. That's all for today's feature. If you want to know more about this shop, or if you wan to customize your own. You may contact them here!