Hey! You know how much I love wearing contact lenses. But sometimes I miss wearing glasses. Well, I actually have one *with grades* and use it at home. But it wasn't comfortable when I use it at work, so I prefer wearing lenses whenever I go out. These lenses made it possible for me to wear any glasses or aviators that I like! To make the story short, I got my fresh pair of eyewears from
@STUFFANDSHOP
.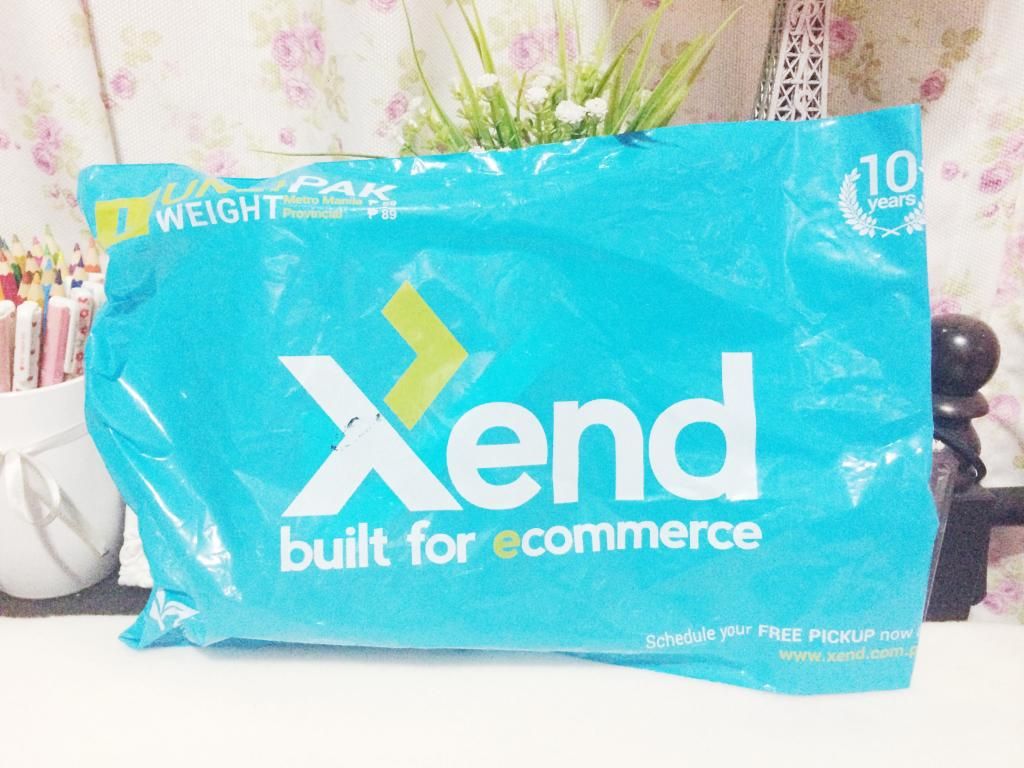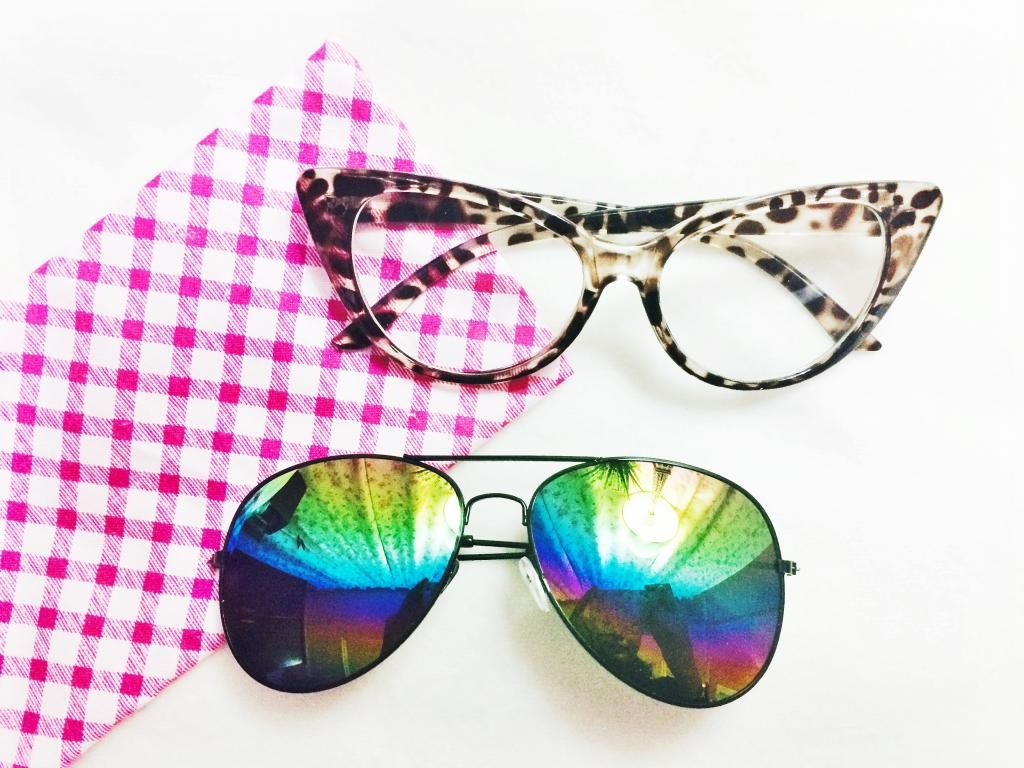 It's an online shop from instagram that sells sunnies for as low as P100!
My
Tiffany clear in cheetah
was sold for P120 only. It looks so stylish and made me look a lot mature and smart. Hahaha. I definitely recommend this pair for those who loves cat eye effect.
I also got a
rainbow inspired aviator
. This is actually my first pair of aviator. I am so glad it's in a rainbow shade! It looks so unique and a total head turner! It was sold for P150 only! You should check them out!