Today I'll be featuring another online shop from Instagram called
@oneearthorganics_ph_kw
. Here's an intro from their website:
One-Earth Organics
is a research and development oriented company that puts innovation and quality first by only using the best, most potent, nontoxic and healthiest natural and organic ingredients. Our obsession with developing scientifically advanced, clinically proven safe and amazingly effective anti-aging, clarifying and brightening skin care products from nature has lead us to something bigg
er, better and brighter.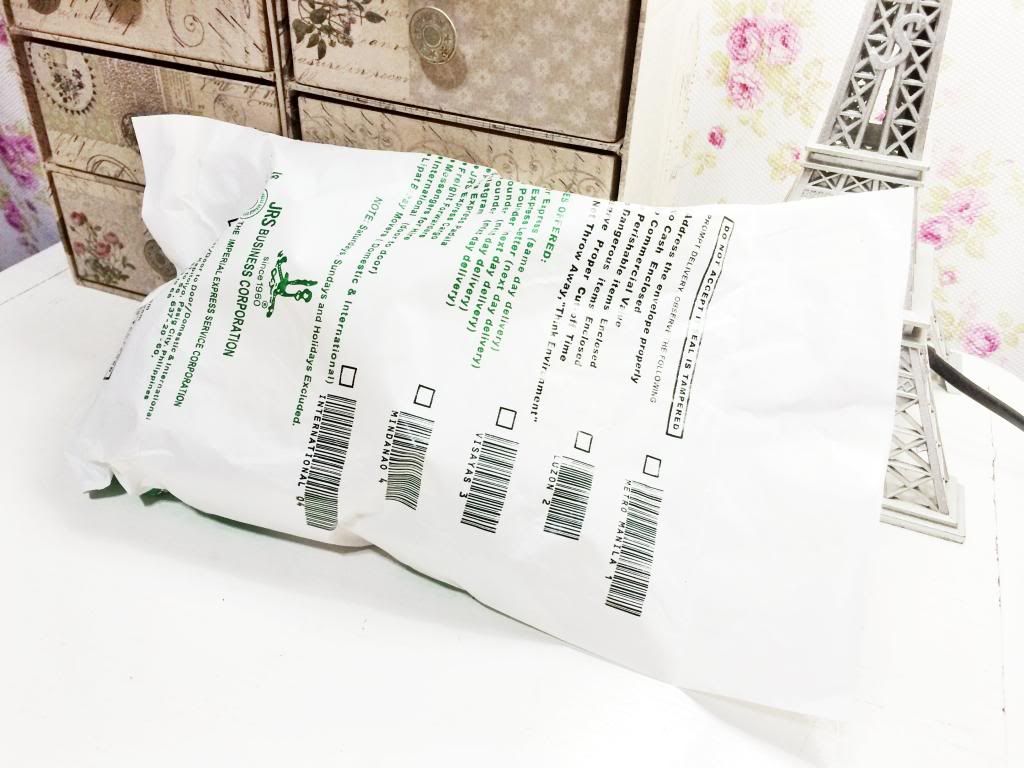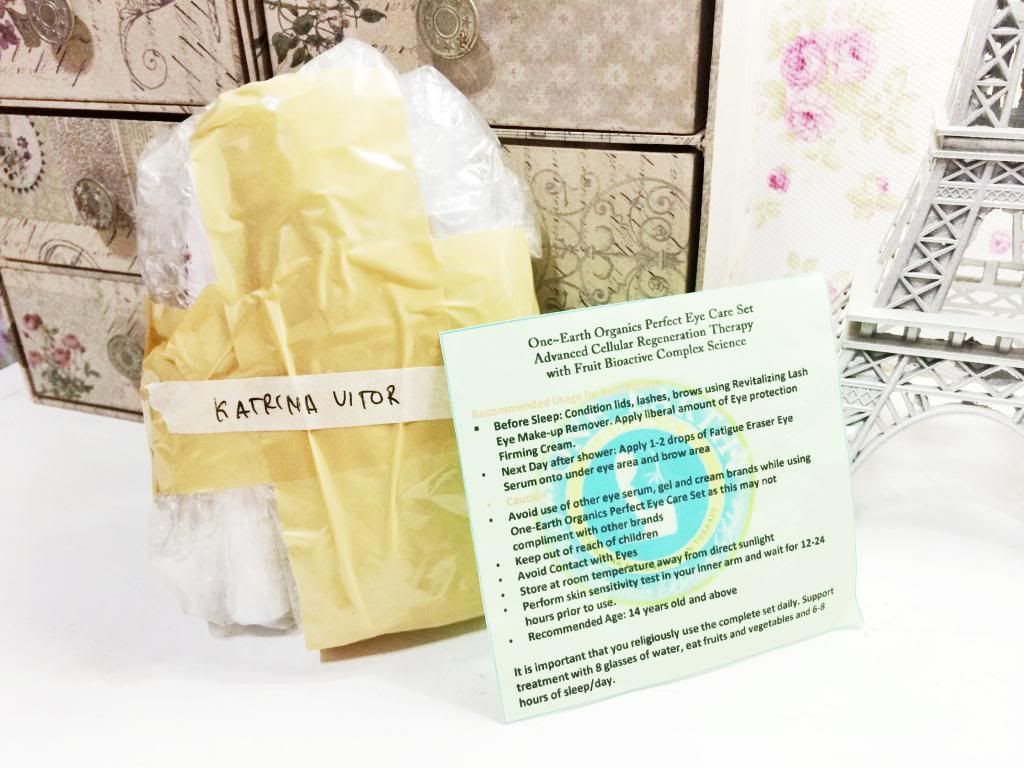 This is how the package looks like when it came in the mail. Everything is packed nicely and includes a paper where you can read all the variants available in the shop. The package was sent through
JRS express
so it was really fast.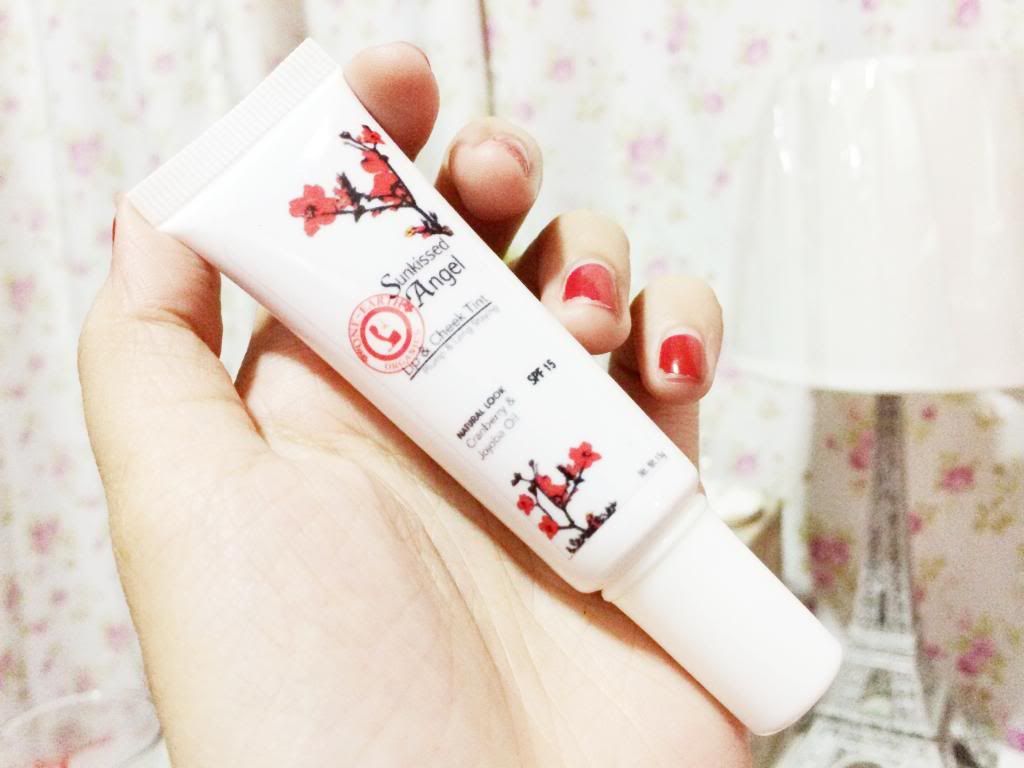 There is something so appealing and youthful about flushed lips and cheeks. I've been using different kinds of
lip and cheek tint
in the past as it stays more than 5 hours without retouching. It is perfect for traveling and should be a staple in you makeup pouches!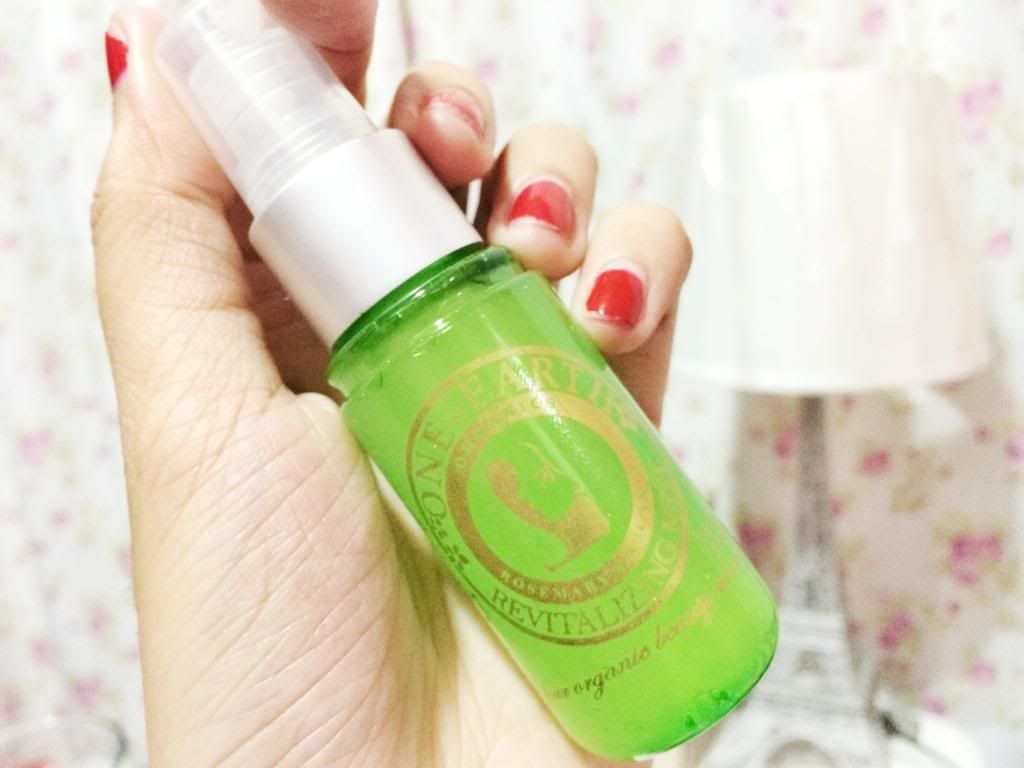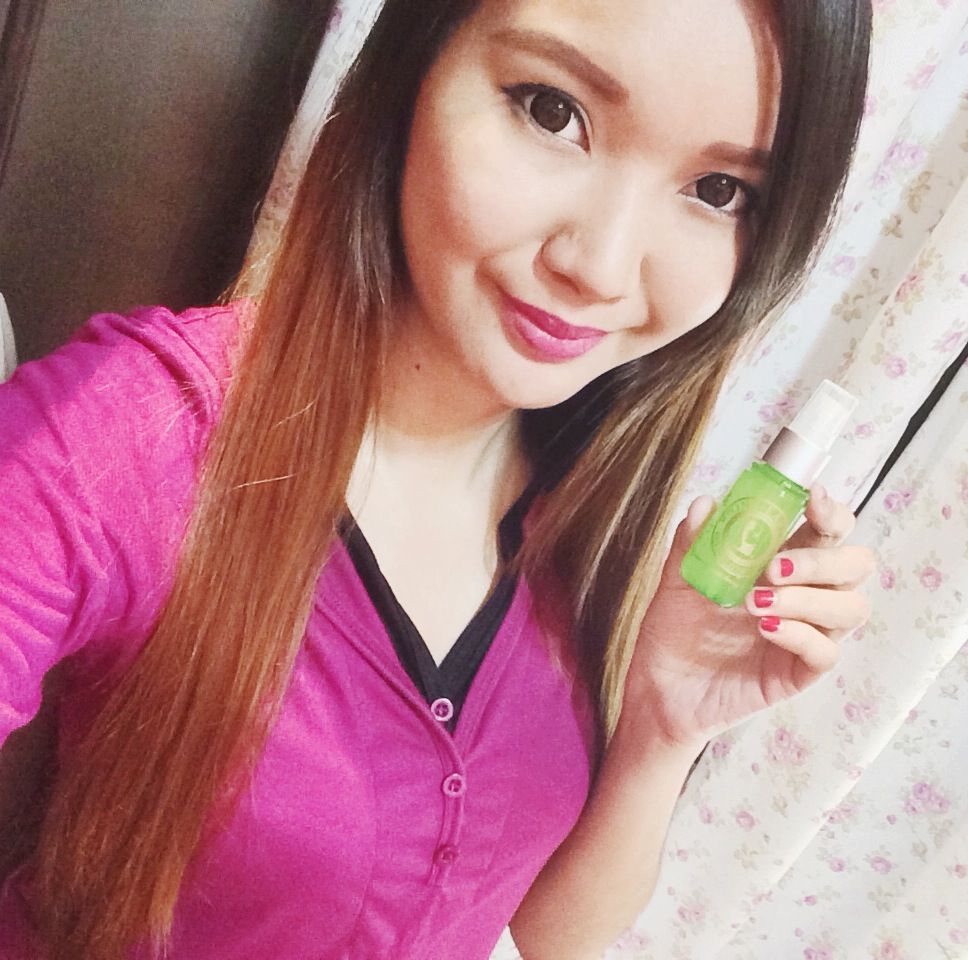 Because my hair is longer, the ends tend to get dry. When I spritz this mist on my hair it moisturizes it and gives it a smooth glossy finish. Plus, this
hair revitalizing mist
smells amazing and I constantly get compliments on my hair now. This product is a total must have! The only problem that I have from this product is that it leaks.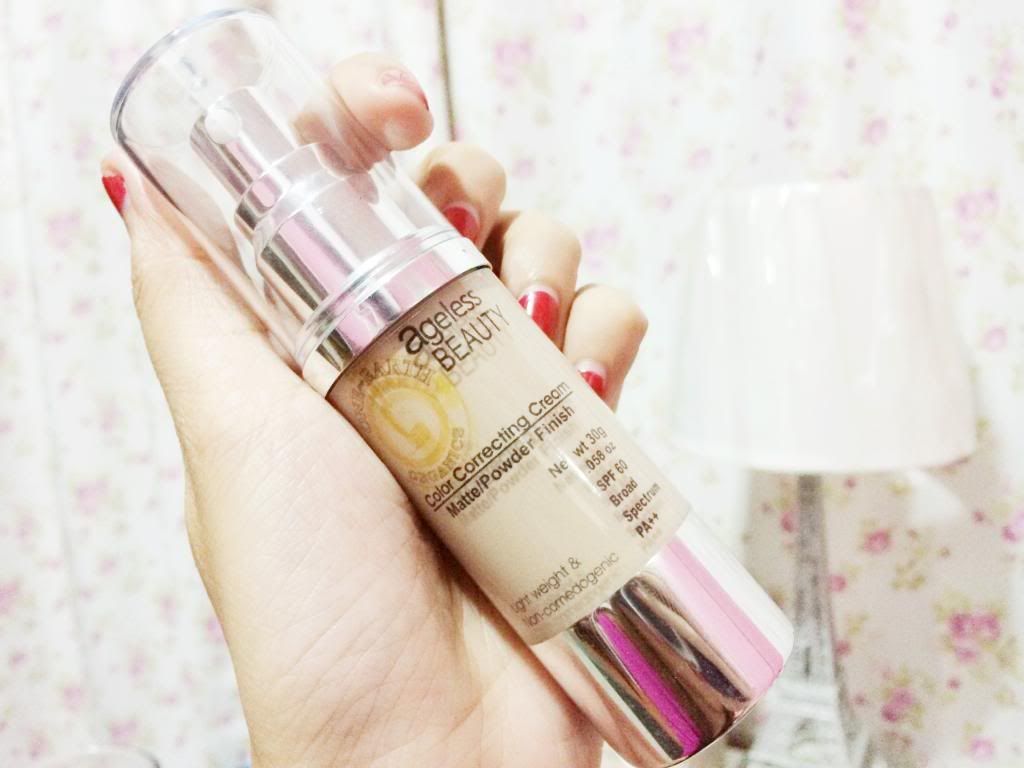 I love the packaging of this
CC cream
. It is placed in this pump like packaging. very hygienic. Plus, this doesn't accentuate the lines if ever you have them. The only thing I didn't like about this product is that it's a bit sticky and quite thick. Kinda hard to spread during application. But if you did it right. you'll be able to notice a slight change on your face color. It will look extra smooth.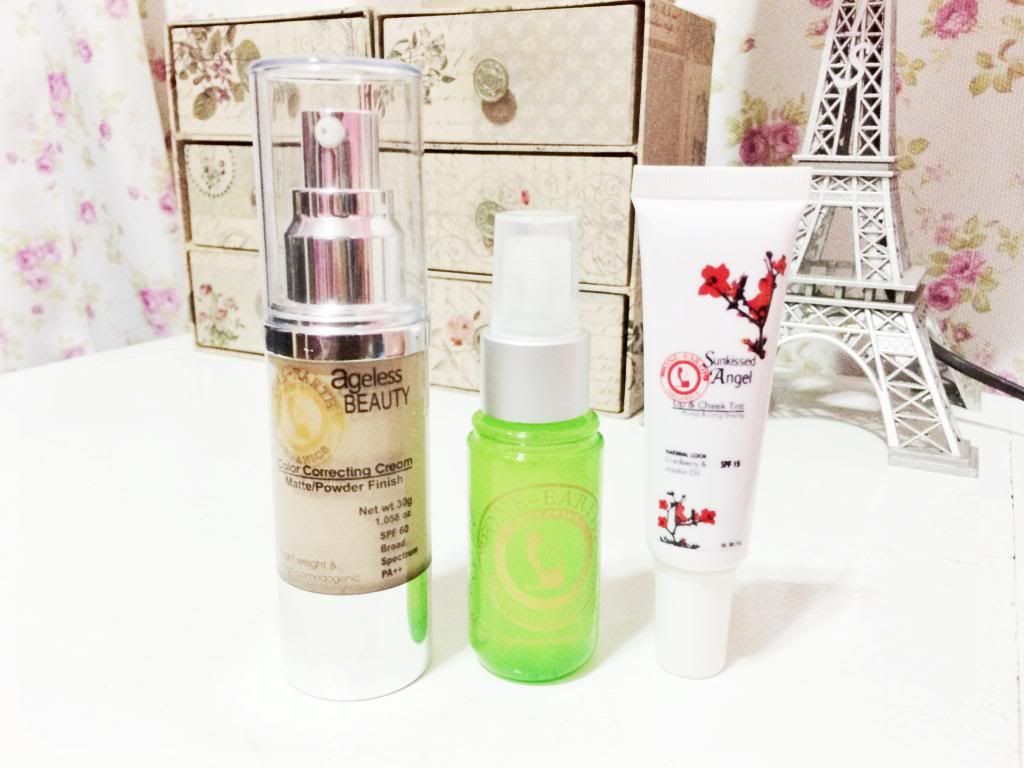 If you are interested, you may visit
@oneearthorganics_ph_kw
on instagram and browse other products. They also sell skincare products and other beauty must haves!