Today I wanted to feature another skincare shop from instagram. It's called
@fairsecrets101.
They are selling soaps, beauty treatment sets and more. They are actually BFAD and FDA approved quality skin care products so they are very safe to use! Everything is manufactured and formulated in the Philippines to suit the needs of Asian skin.
They sent the package through
Xend Express
. One of my trusted couriers. They wrapped the products in bubble wraps so it won't get deformed from shipping and all.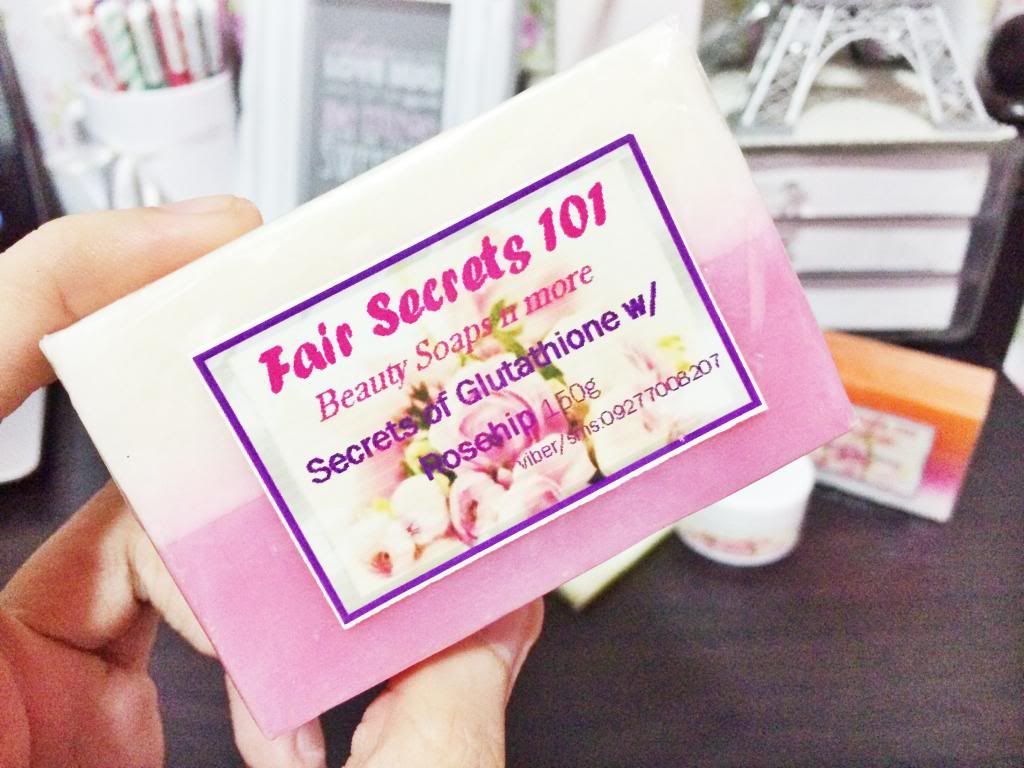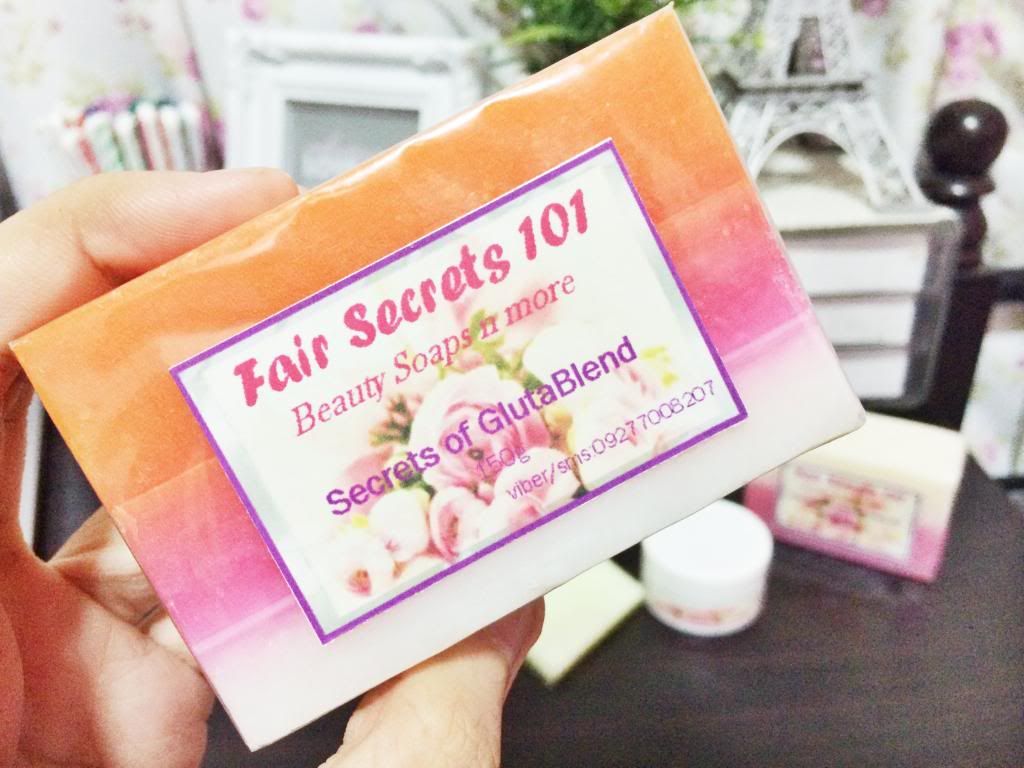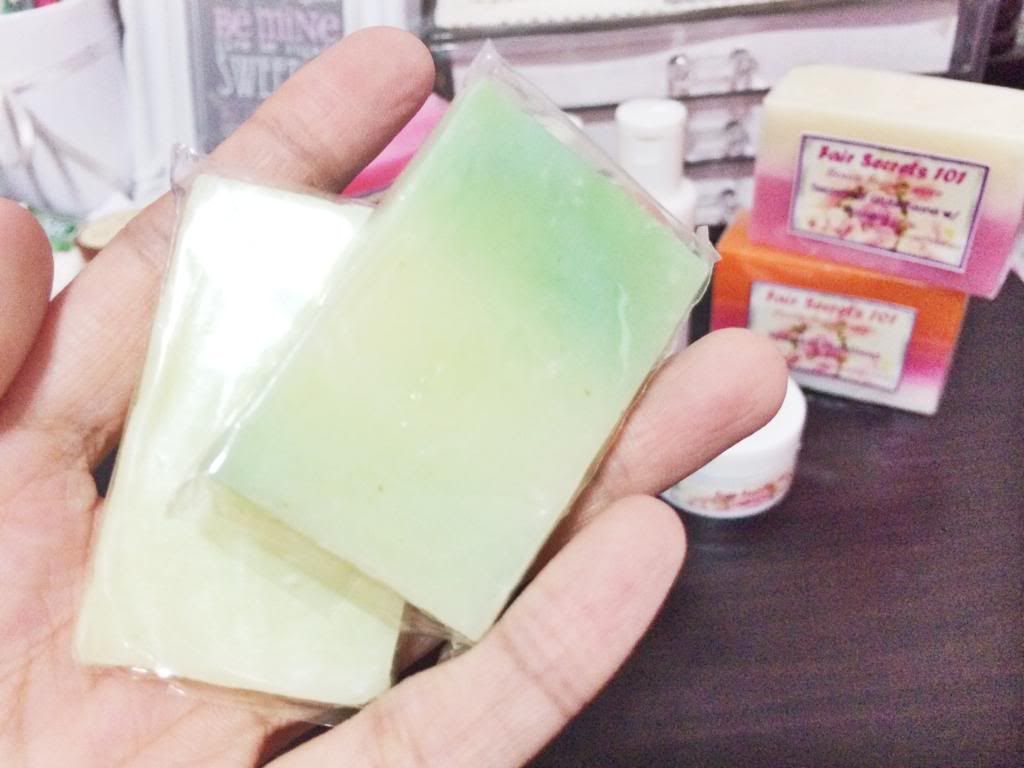 I did dome research and found out that their soaps are 100% organic, natural, helps moisturize and exfoliate the skin. I have the
Secrets of Glutathione with Rosehip
soap which helps regenerate new skin cells. This can be used to treat scars, acne and burns. Plus it doesn't dry out the skin. It actually helps to rehydrate it, keeping the moisture in. The second one is
Secrets of GlutaBlend
for more radiant, fairer, younger looking skin in just days! The third soap would be The
Secrets of Arbutin
which is known to prevent pigmentation, freckles and whitens the skin but also has anti-aging effects and gives UVB/UVC protection. The last full size soap that I got is the
Secrets of Acne Lemon
that helps prevent the formulation of acne and pimples. It also has the power to lighten the skin pigmentation and dries up the acne to get rid of it in no time.
Here are the skin care products that I'm talking about earlier. I got the
Instant Whitening Lotion
in 60mL,
Glutathione with Rosehip Lotion
in 60mL and lastly the
SBF with Placenta Cream
. the lotions smell really nice. Has the perfect consistency and easily absorbed by the skin. I honestly haven't tried the cream yet but I'll update you with that soon!
Alright, that's all for today. If you wanted to know more about this shop, visit them on instagram. Just search for
@fairsecrets101
or contact
09277008207
. Ciao!