Hi! Today I'll be doing an in depth review for my new skincare products. I got them from
@Bangkokface_ph
(from instagram) last week. I honestly haven't heard about this and cannot find a lot of reviews about this online, so I think it it the perfect time to make one. The photo above was taken before I started using the products. You can slightly see my tan lines around my chest area due to several summer outings.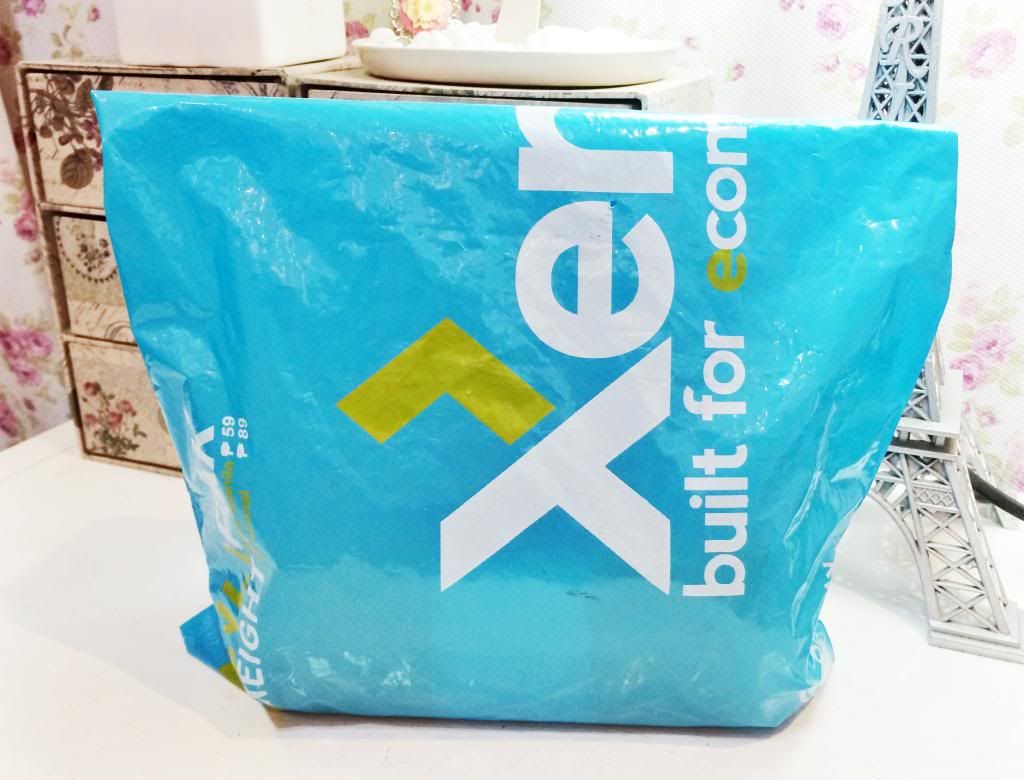 The package was sent through Xend express. The transaction with the seller is really fast. The package came with bubble wrap to protect the product from possible damage. Thumbs up for that!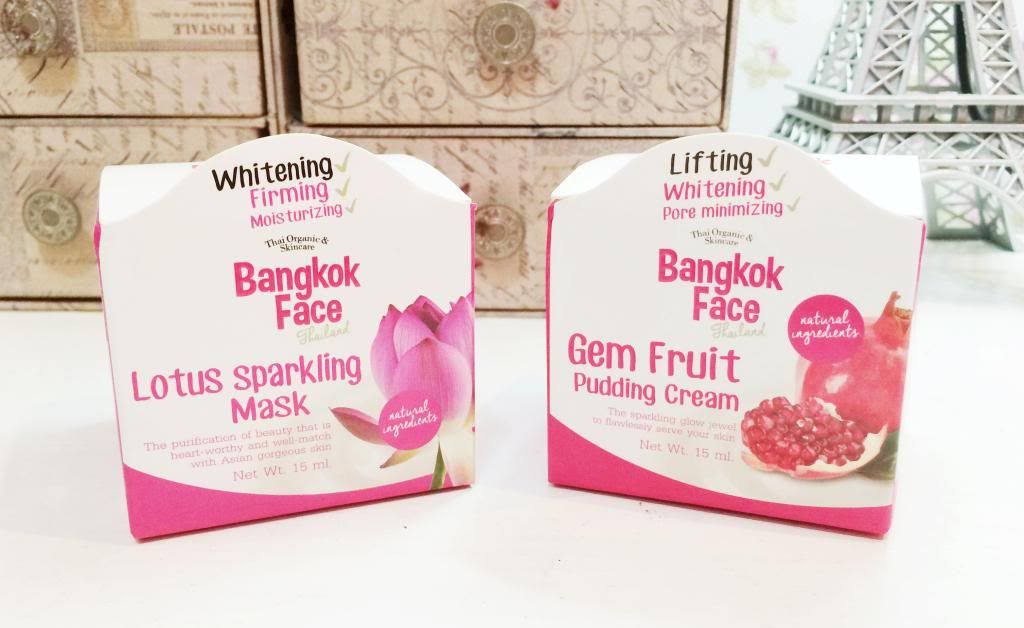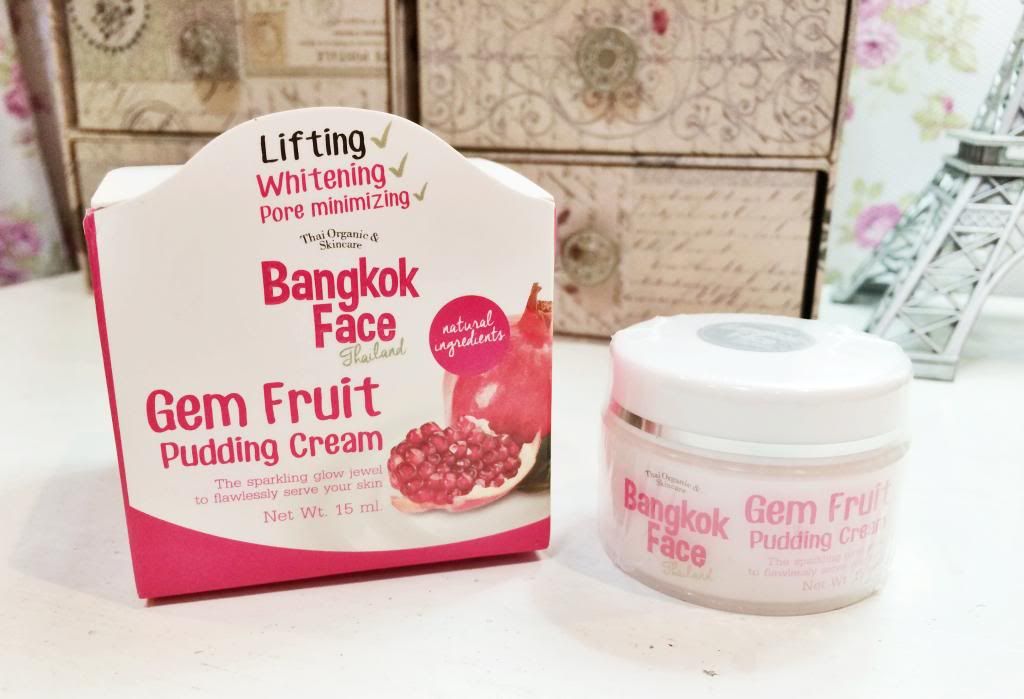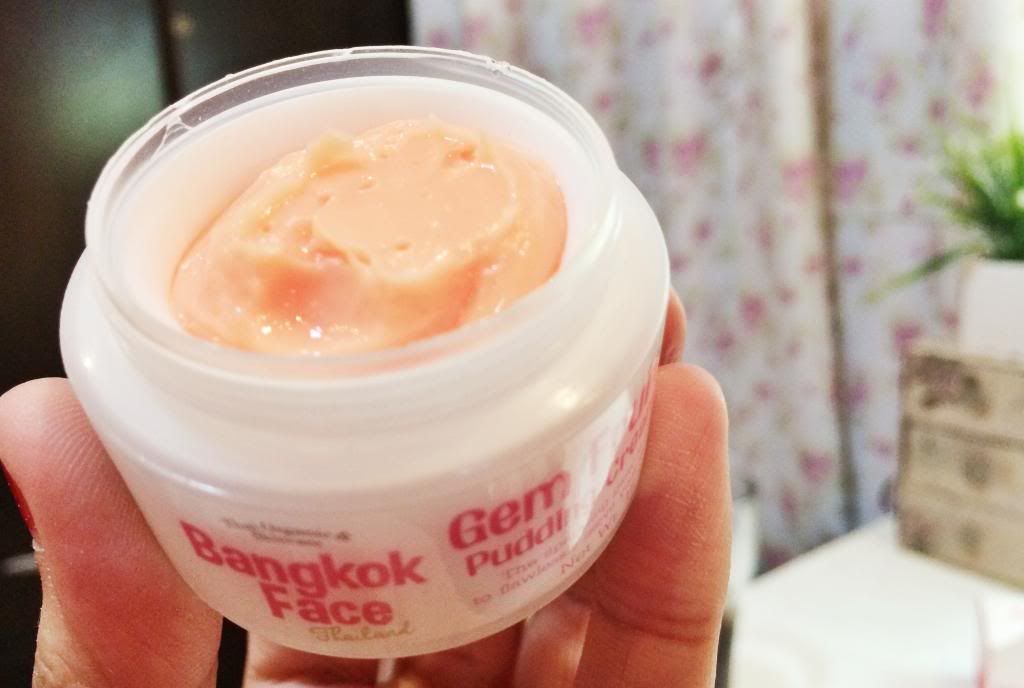 BANGKOK FACE THAILAND GEM FRUIT PUDDING CREAM
I'm not very good at describing scents but this definitely smells like vanilla. It's quite strong in my opinion. I can smell it even when applied on my face but fade after 10 to 15 minutes when absorbed by the skin.
The texture is very fluffy. I mean it is thick and creamy. Literally like pudding.
I felt like I mixed some egg in my cream. I slightly noticed that my pores got a little tighter than before. I can now apply foundations without using any cream. My pores doesn't show up like before the time I used this.
I'm not sure if this made me whiter. But it definitely gave me this glowing feel on my skin. Like I have used a cc cream.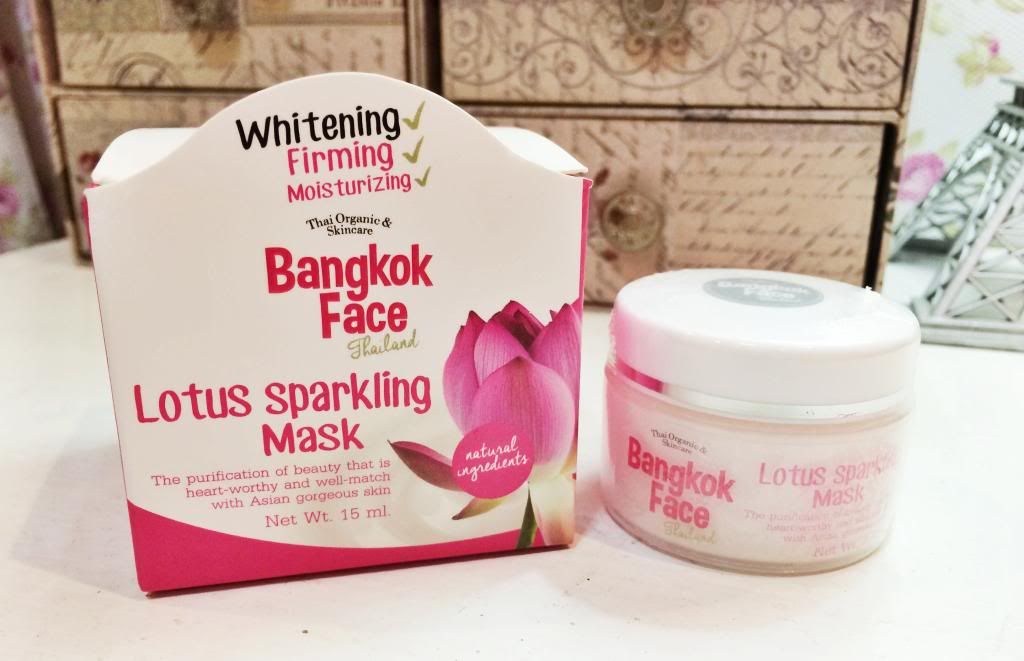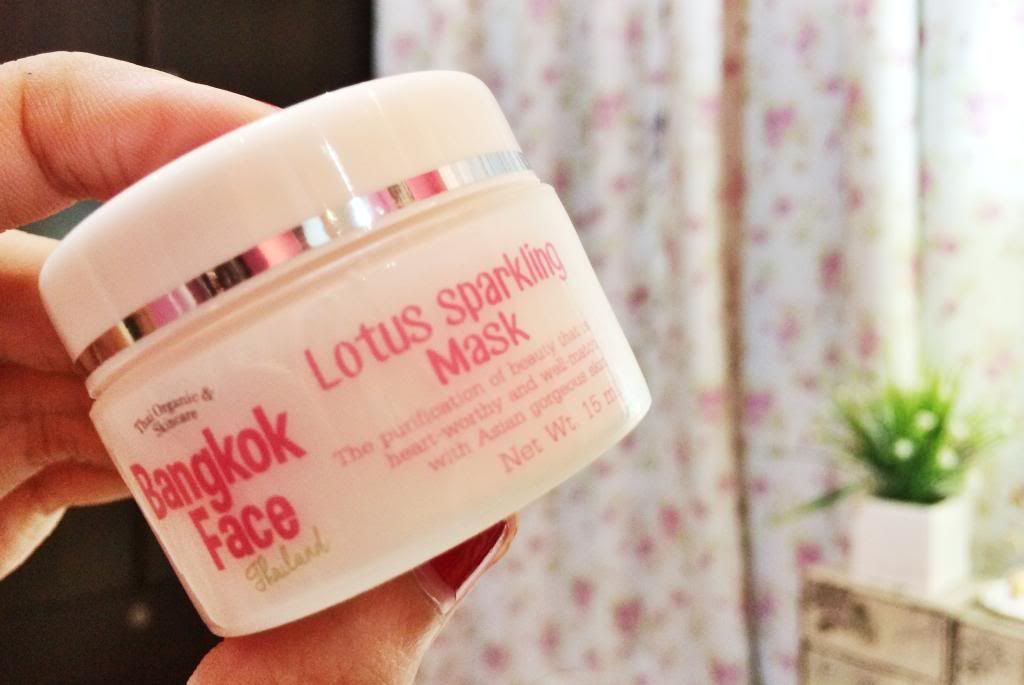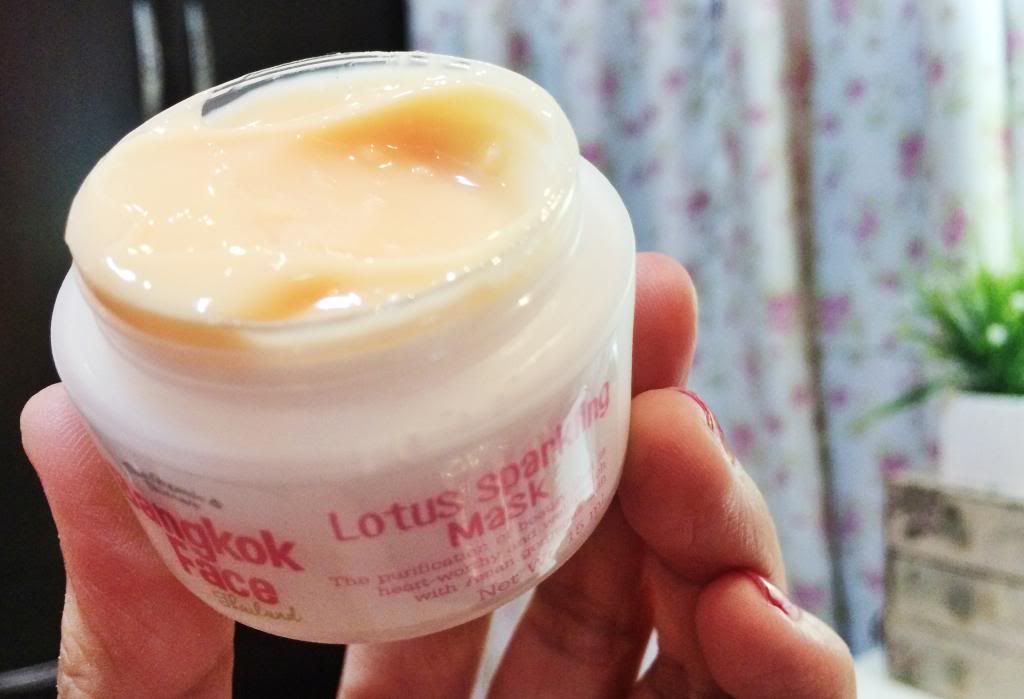 BANGKOKFACE THAILAND LOTUS SPARKLING MASK
I like really really like the scent of this Lotus Sparkling Mask. It's more of the usual skincare scent. Mild and not as strong as the other one.
The only thing that I don't like about this product is the texture. It is very watery. In my opinion, it should be placed in a pump bottle rather than a jar.
I noticed a difference in my photos. I like taking selfies, especially on instagram. I don't have to excessively edit the contrast and brightness on my photos now. LOL.
It took approximately 3 to 5 minutes to get absorbed by the skin. It's a bit sticky at first but eventually fades after a while. I think this made my skin extra soft during sleeping.
---x---x---x---x---x---x---x---x---x---x---x---x---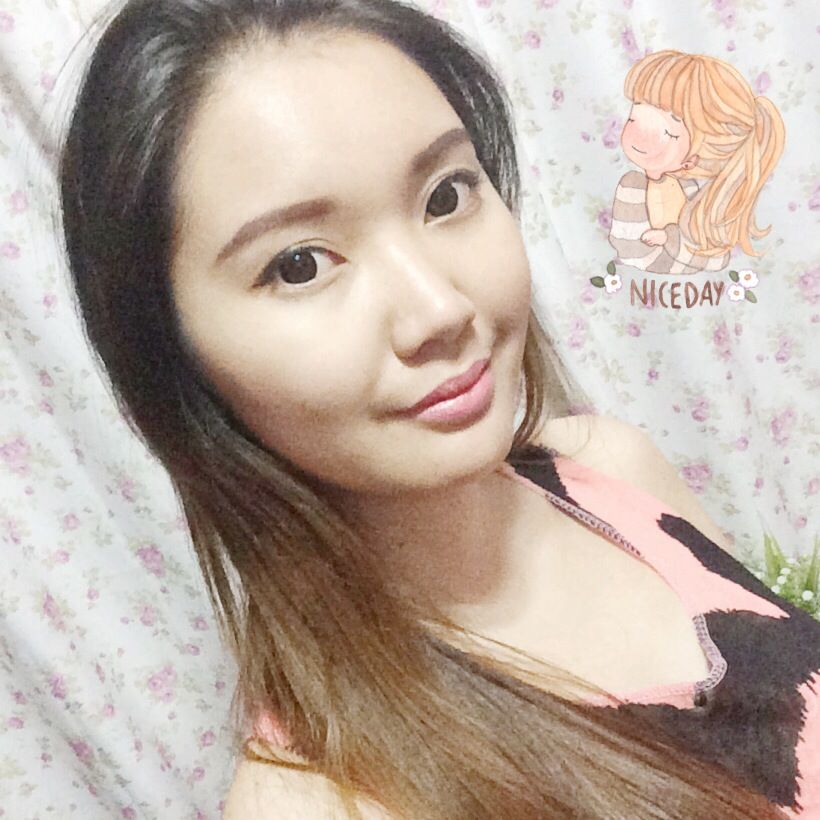 Here's my photo after a week. I use Gem fruit pudding cream in the morning and Lotus sparkling mask before going to bed. It noticeably whitens my skin. Yay! More on the pinkish tone than the olive skin tone!
The packaging of both Gem Cream and Lotus Mask are very similar. They are both poured in this little 15mL tub. I think it would be better if they included a scoop for hygienic purposes so we do not contaminate the product with our fingers. The design of the box and print on the bottle are not as cheap as other released products that you can buy online. It is nicely made and I haven't noticed any typographical errors.