Hello! I've been wearing the same circle lens for almost a year now and still haven't found my next favorite lens until I received this
Princess Pinky lenses
in brown. I know it looks a bit extreme with it's very noticeable bright brown color. But I think this accentuate my growing black hair.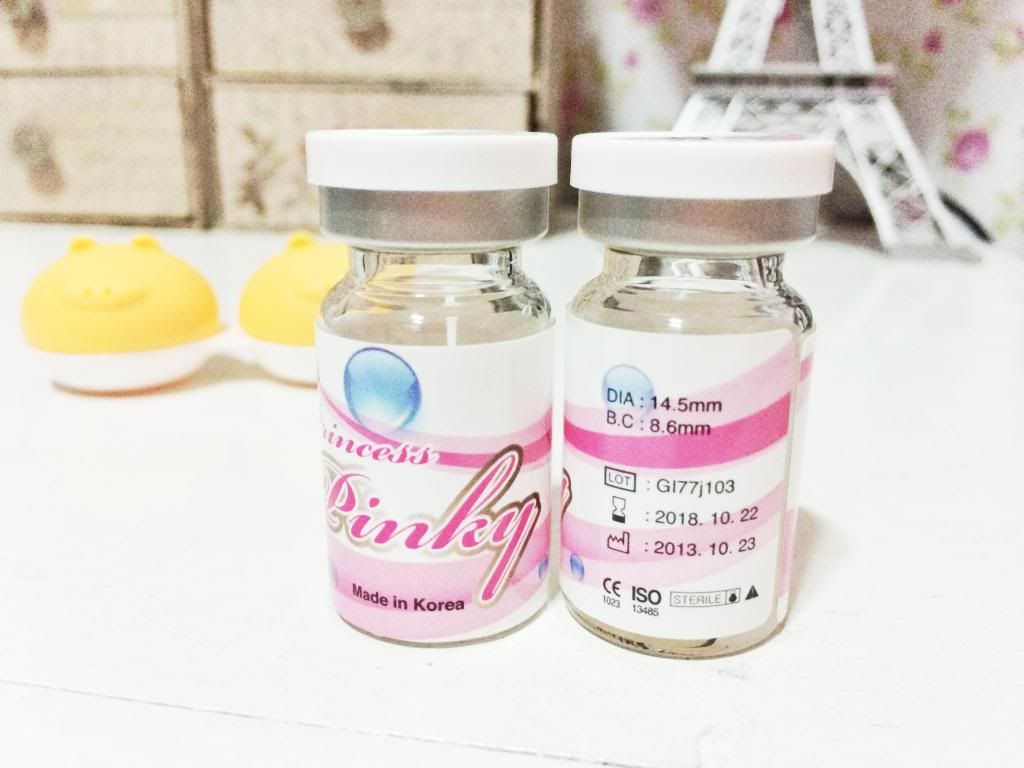 So anyway, I received this package two weeks ago and tried it out instantly as I knew it was one of the new released series. Obviously, the design isn't natural at all. It has a very noticeable blight brown shade and black ring but it gives the perfect dolly eye in my opinion.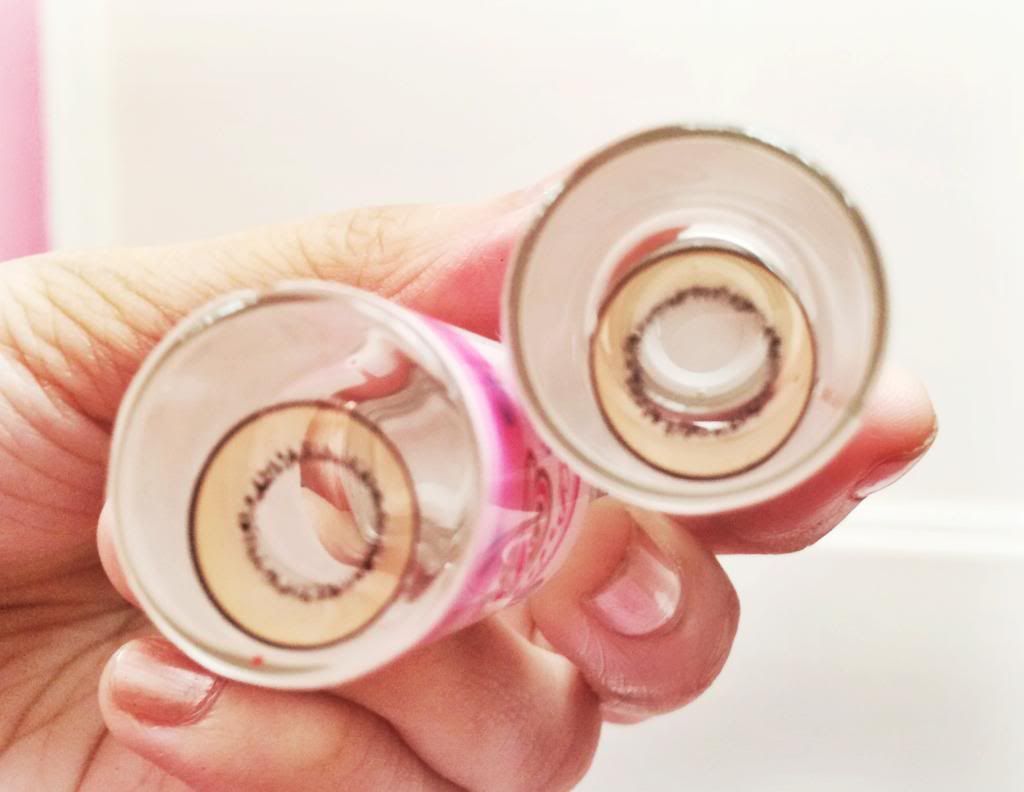 I didn't feel any discomfort even after several hours at work. Yes, even inside an air conditioned room. Thumbs up for that! I don't even have to bring my eye drops with me. Yay! When it comes to enlargement of the eyes, it does a pretty good job too. It's only 14.5 diameter but the black ring really gives an impression of bigger eyes.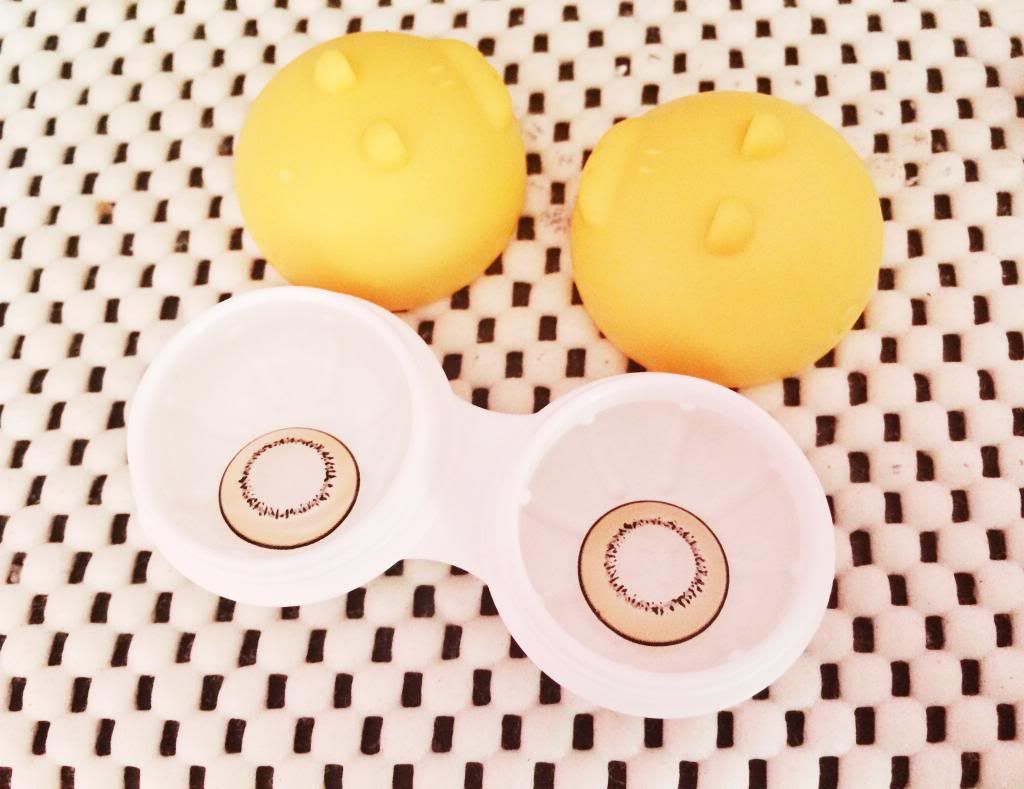 Overall this lens is perfect for those who would love to try a different look and get easily noticed without any effort. I think it's also available in different color so you better check out
PINKYPARADISE
for other designs and colors. They also ship really fast. The lenses are also placed in a bubble wrapped packaging so your items are really safe from damages.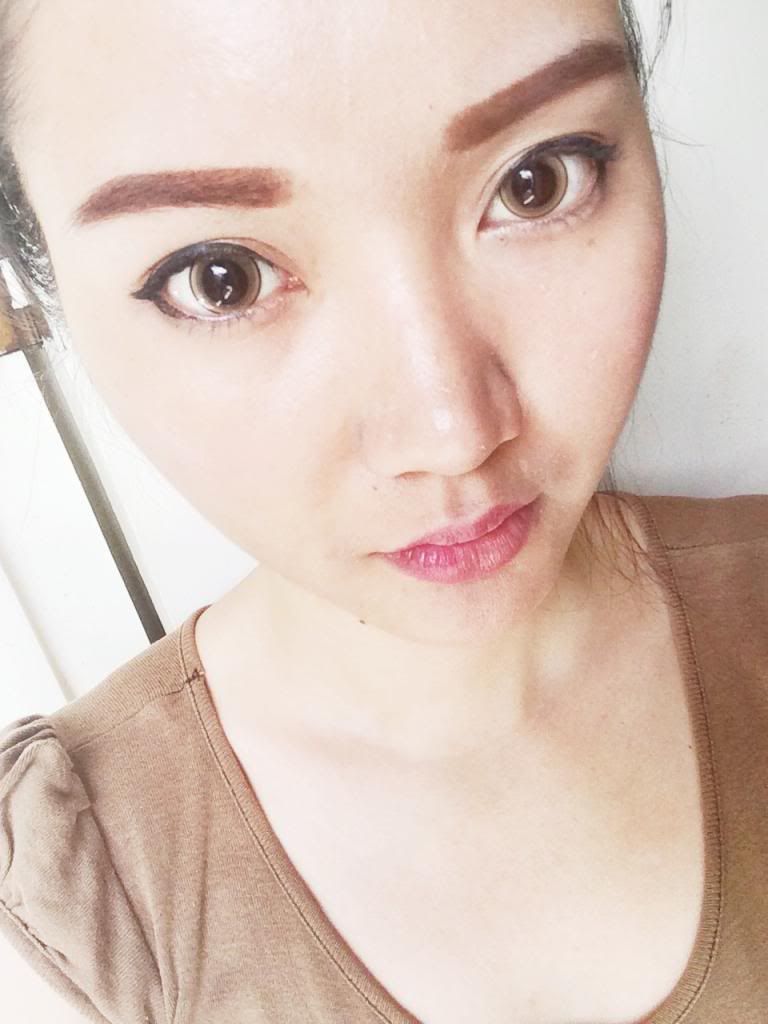 Alright, that's all for today's post! How about you, have you tried this lens? Or even something similar to this one? How was it? Let me know in the comment section. Ciao~
Disclaimer: This product is sent for review.