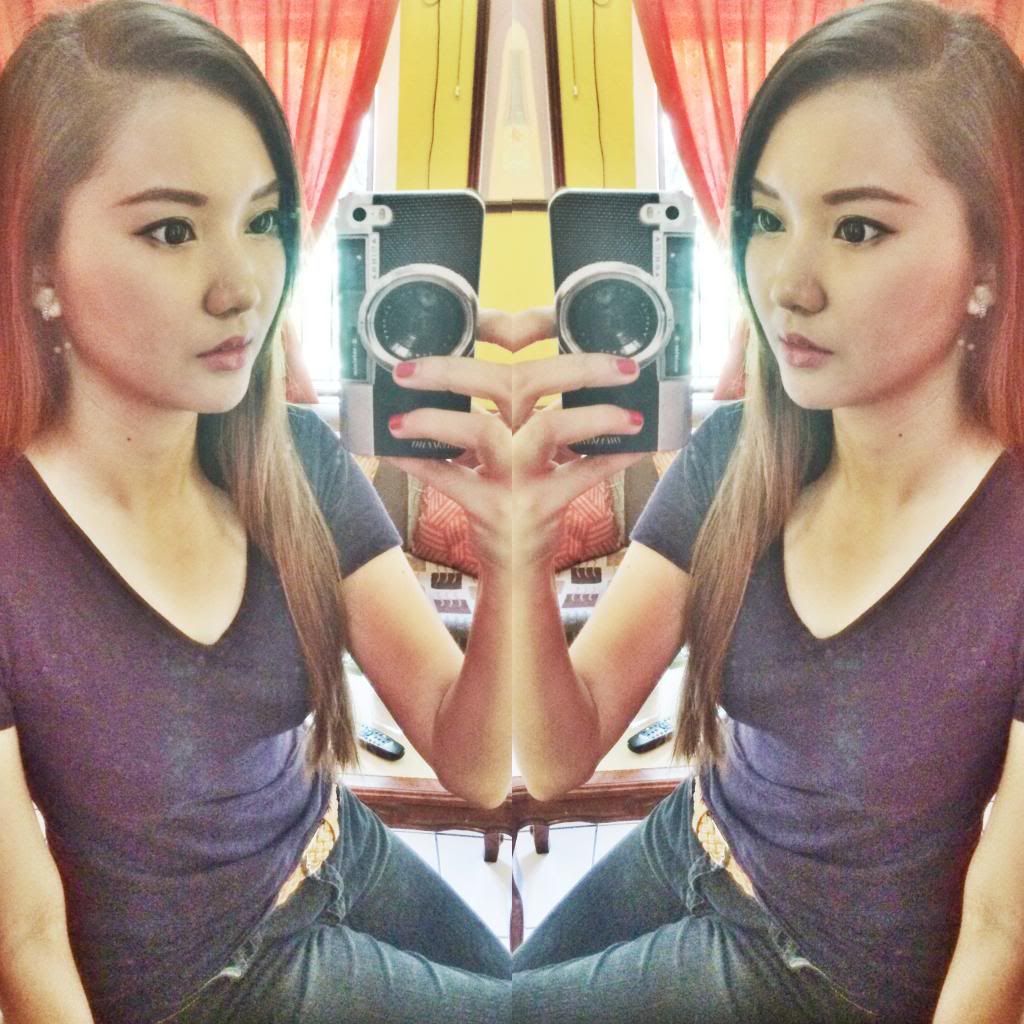 Sorry for not posting this yesterday. I was suppose to update my blog every Wednesday and Saturday but I was too busy *again* with family and work outings. Anyway, I thought of making a series of reviews from different shops and let you know if their products and services are okay *well, based on my experience*. I want to call this my "Featured Shop" series. Lately, I've been contacted by different sellers through instagram and they wanted me to try out their products. I personally think that making an instagram post is not enough for a product feature. I might as well make a blog post review in return.
So here's how the package came. It was sent through JRS express 1 day after my transaction with the CANOPRINT (instagram). But I was able to receive it last Monday as we aren't at home that day.
I was only expecting 1 piece iphone case as the shop owner asked me to choose only 1 design from their collection. But I was so happy when I saw 2 boxes from the package! #happykid here. Oh, I also want to point out that their boxes are sooooo pretty!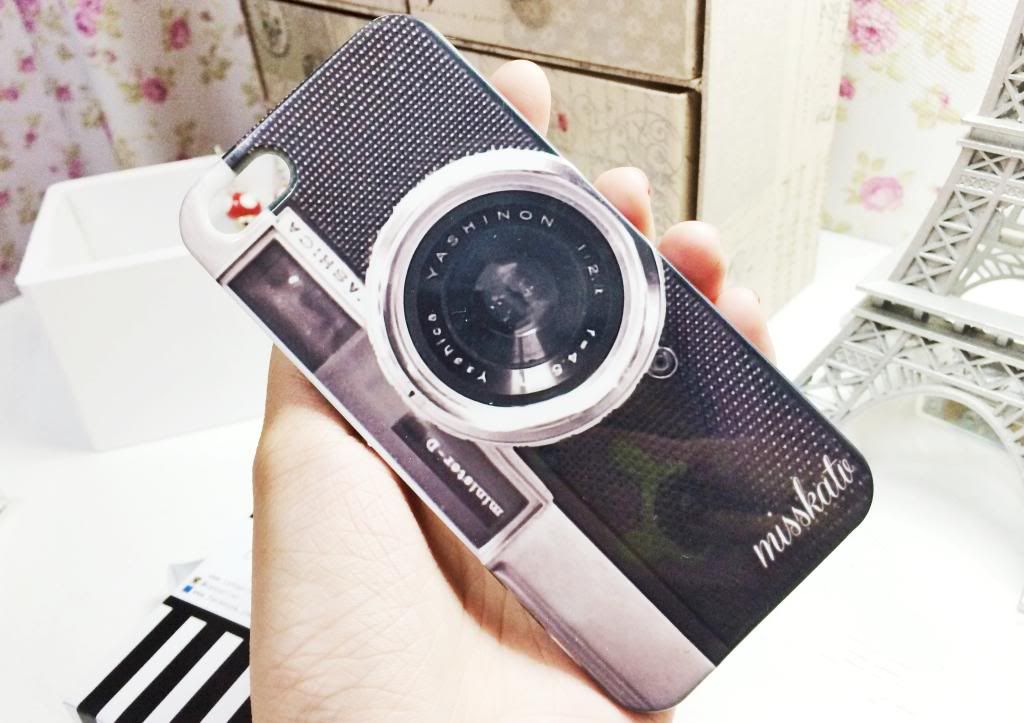 Here's the design that I choose from their collection. I also asked if they can put my blog name on the case and they did! Yippeee!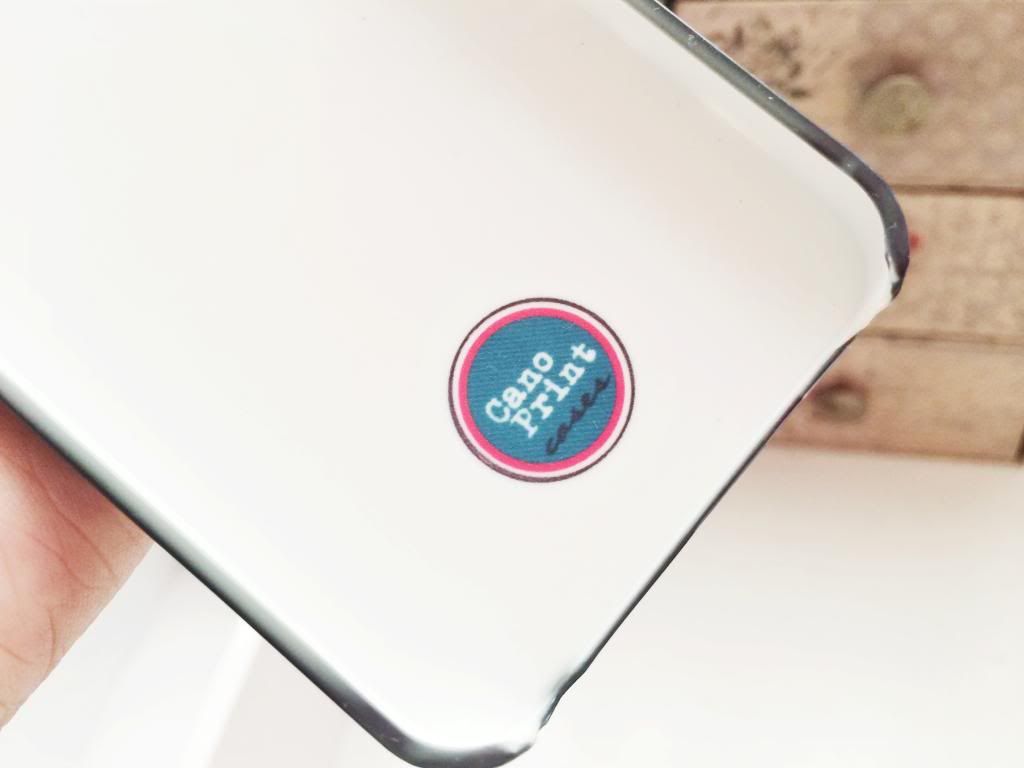 It has this cute little CANOPRINT logo print inside each case.
This is the other case that was included in the package. It has this black and white zebra print and of course my blog name on the center. I wasn't expecting this but I really really like the color combination!
I'm using the camera one non stop since I received it! I love it so much. I got a lot of compliments with this iphone case. At first look they thought it was a real camera. LOL. Alright, that's all for today's post. I hope you like this new series. Let me know in the comment section. Ciao~