Hello! I'll be doing a little series of my birthday celebration. I hope its okay to you guys. This year's birthday is very different. We celebrated it outside our home. I'll be showing more pictures on the following posts. This Vikings treat is totally not planned. But I'm very happy and blessed to be a part of this. We had our mid year bonus in our office and our managers and coworkers wanted to treat ourselves for a nice dinner.
Thankfully I was going to celebrate my birthday a day before we went to Vikings Marikina so I don't need to pay anything. From what I have read from their website, 3 days before, 3 days after and actual date of your birthday you can avail the FREE VIKINGS BIRTHDAY TREAT. But I'm pretty sure the Birthday promo is only available at Vikings Marikina not sure if they added other branches. I only presented one of my government ID for confirmation and that's it!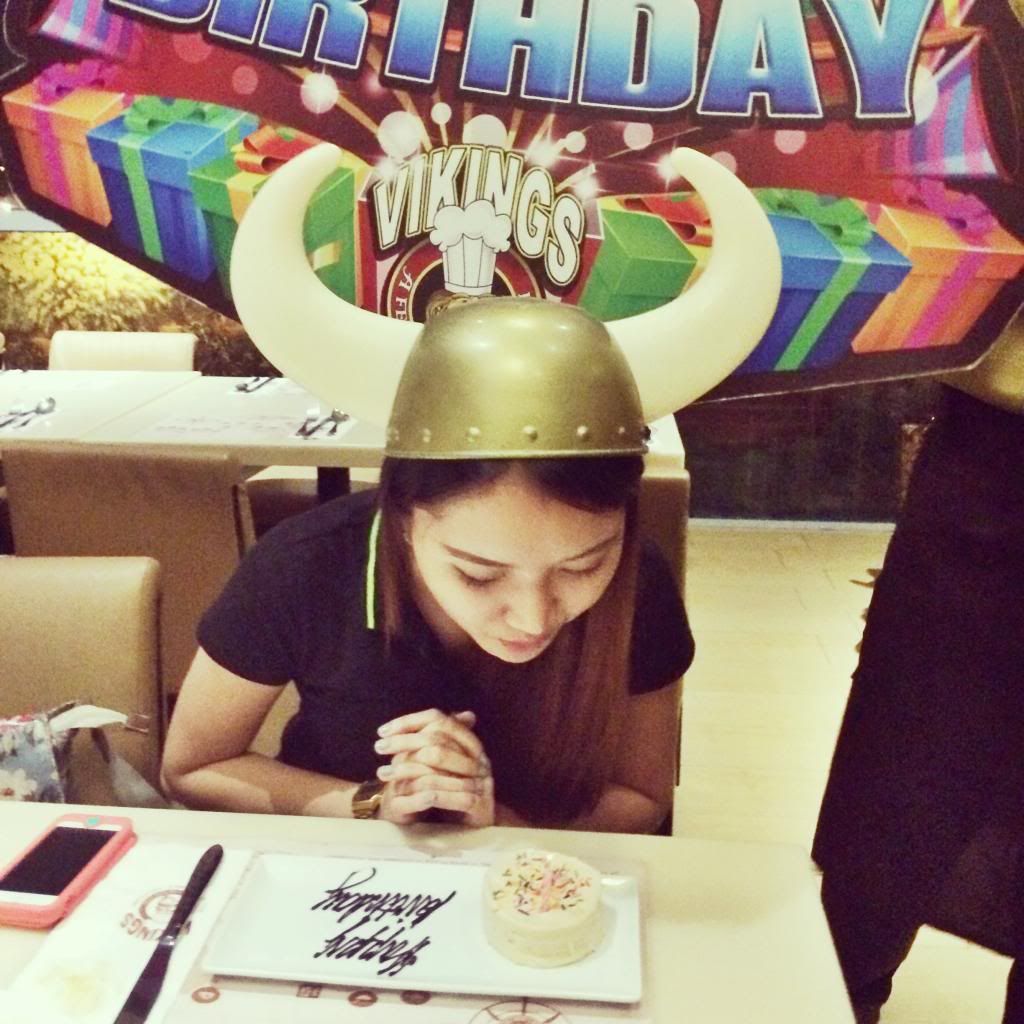 Vikings gave me a free cake and sang a very unique Happy Birthday song while my friends and coworkers take pictures of what's happening. LOL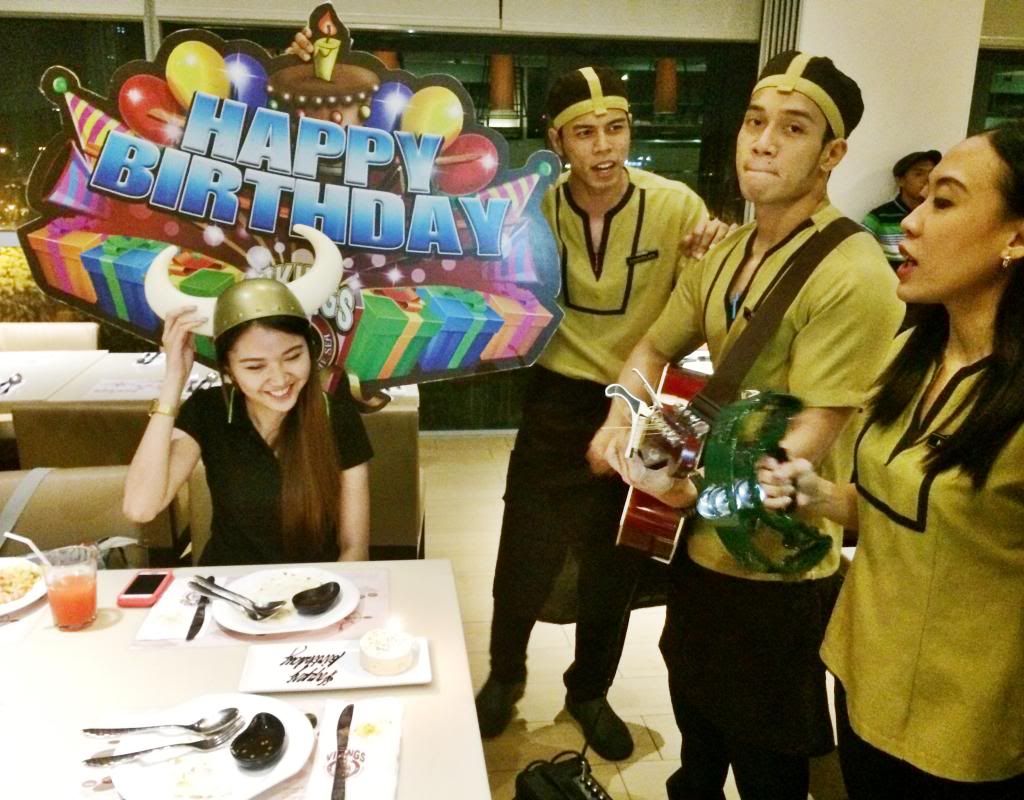 This was actually my first birthday in public so please bear with my excitement! hahahaha. #happykid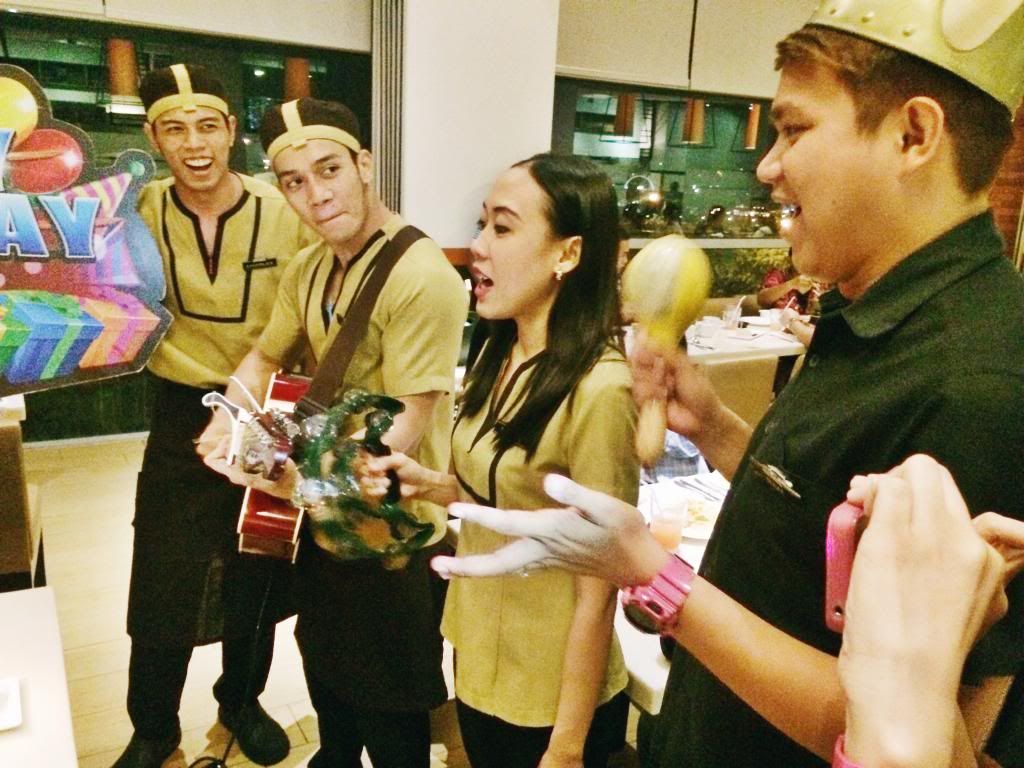 Ok, I like this guy's watch. PINK! haha. That's my friend's hands while taking pictures of me.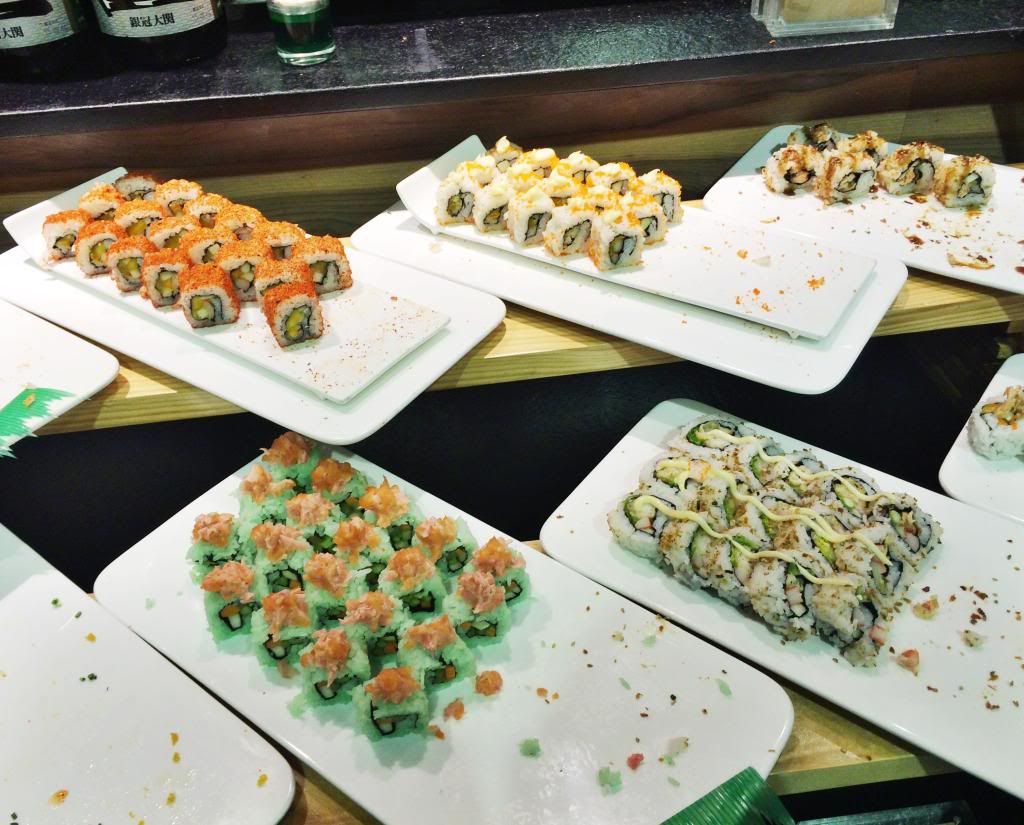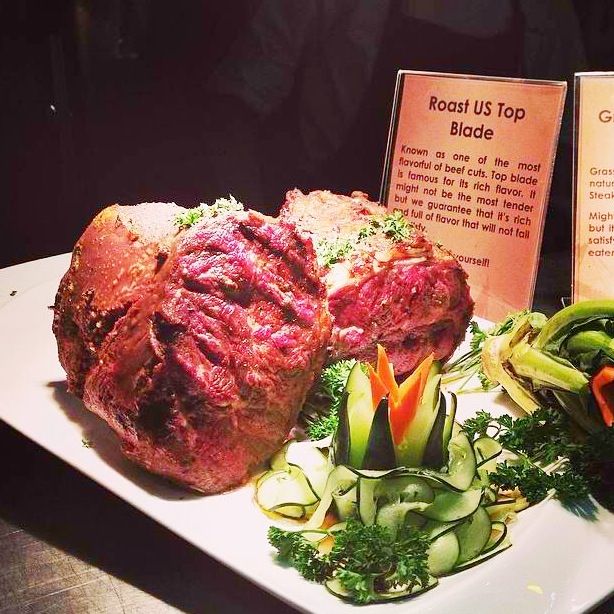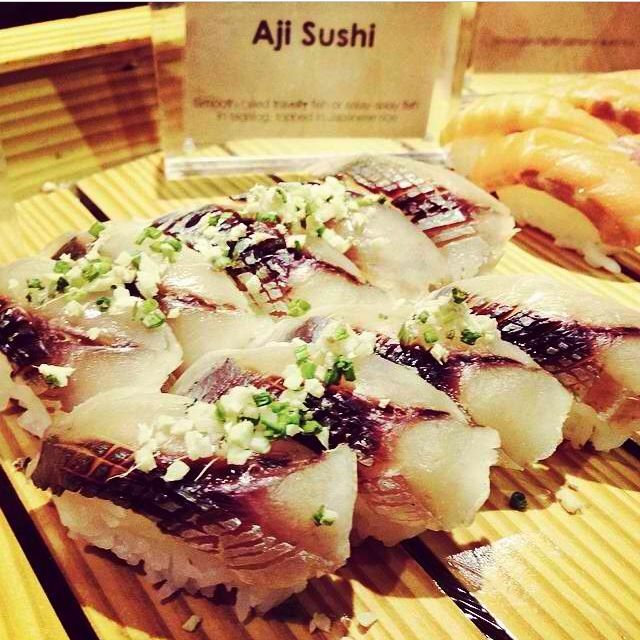 Some of the attractive food at Vikings. :D












Alright, that's all for today's post. Thank you so much for reading. :)