Hello~ I'll be sharing 5 different
Valentine's Day DIY ideas
for today's post! You can click the links to view the full tutorial! I personaly like these tutorials as it is very easy to recreate and the materials are very easy to find at any supply store!
1. fortune cookie paper craft
- a simple fortune cookie inspired DIY project using patterned paper served with personalized quotations for the last minute givers!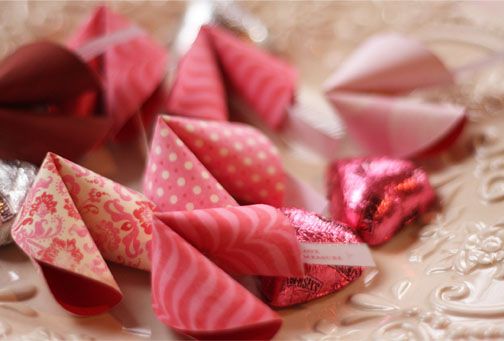 2. stencil valentine heart frames
- decorate your house with this valentine-y frames that is super easy to make with the use of stencils and a little bit of paint!
3. heart sewn paper garland
- use various scrapbook paper and cutout little hearts to create this super cute garland for the Valentine's day!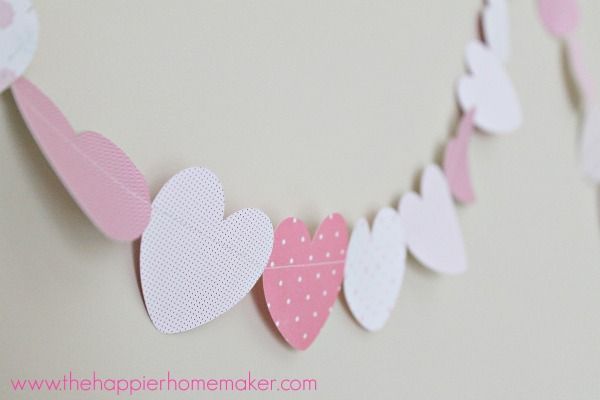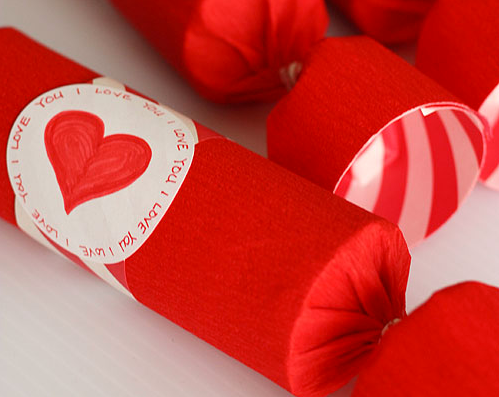 5. valentine heart cone tree
- you can now recreate the ever-popular cone tree using punched out paper hearts, colored paper and glue!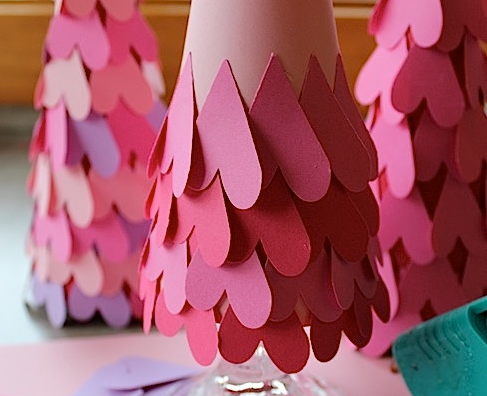 I WANNA KNOW: Do you decorate your room in preparation for Valentine's Day?