Well, the title sums it all. I guess. .. But I have to tempt you with these scrumptious photos~ haha! (´∇ノ`*)ノ /evil laugh Soooo... lemme start by saying that I got these delicious stuff from

MOCHIGOODIES

! I've been very curious about these

BUTTER SPREADS since the day I saw popular bloggers posting pictures of SPECTACULOUS on instagram. I know where to get it but it's way too expensive for my little budget. (´Д`゚)゚
But all thanks to MOOCHIGOODIES. I be able to try them out for free and share to you guys if it is worth your moooneeeeyyy! So here are the pics and my initial review about them!
Firstly, I got the package through XEND EXPRESS. It was really heavy and
I'm quite sure it's because of the jars. And I was right!!!
I opened the package and this is what I got.

〜( ̄▽ ̄〜)
I got 3 jars of cookie butter and 2 boxes of cookies!
the jars and boxes are all covered with bubble wrap so you did not need to worry about it.
unless the courrier really tries to break what's inside. lol.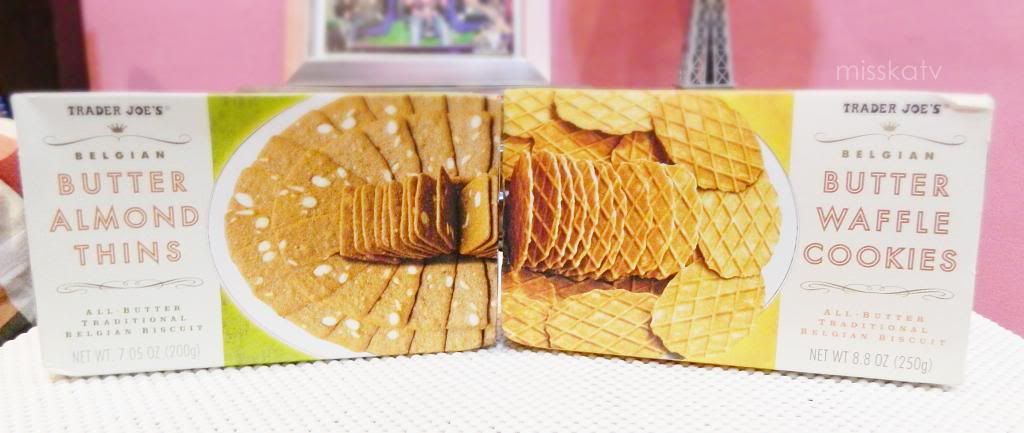 TRADER JOES BELGIAN BUTTER ALMOND THINS & BELGIAN BUTTER WAFFLE COOKIES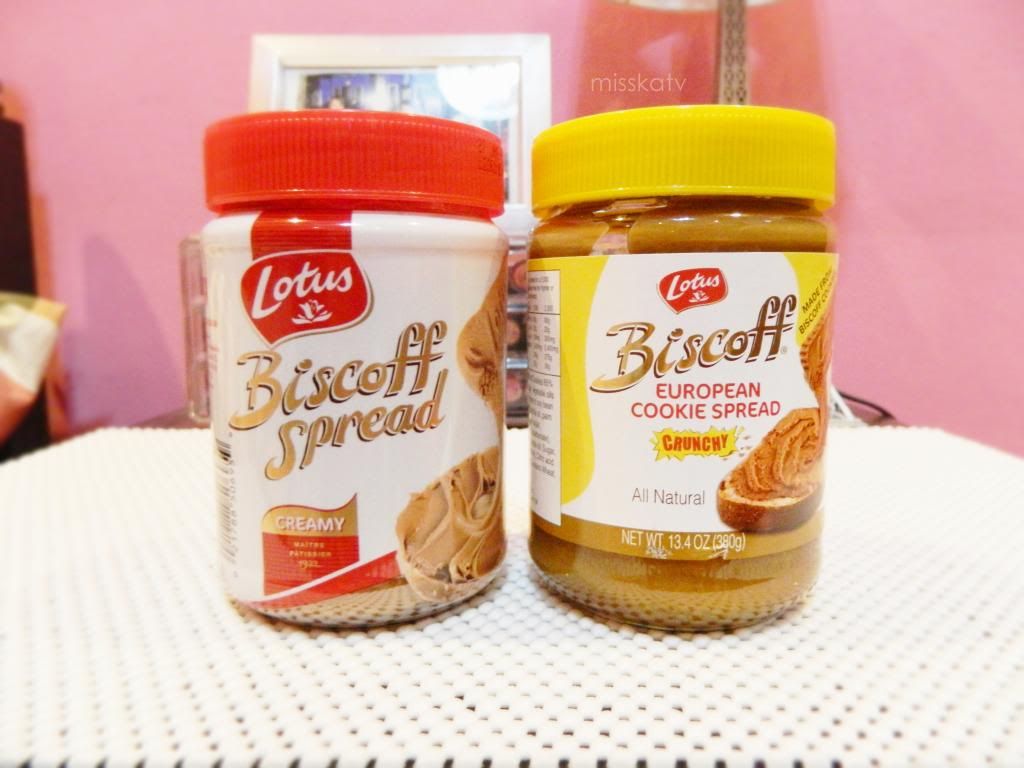 LOTUS CREAMY BISCOFF SPREAD & EUROPEAN COOKIE SPREAD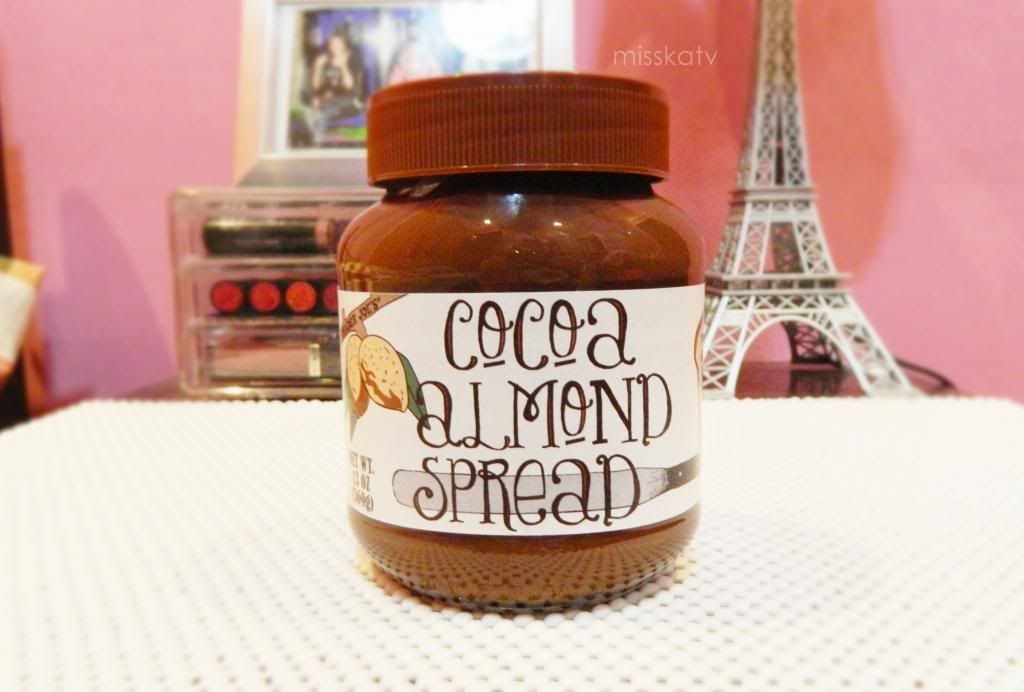 COCOA ALMOND SPREAD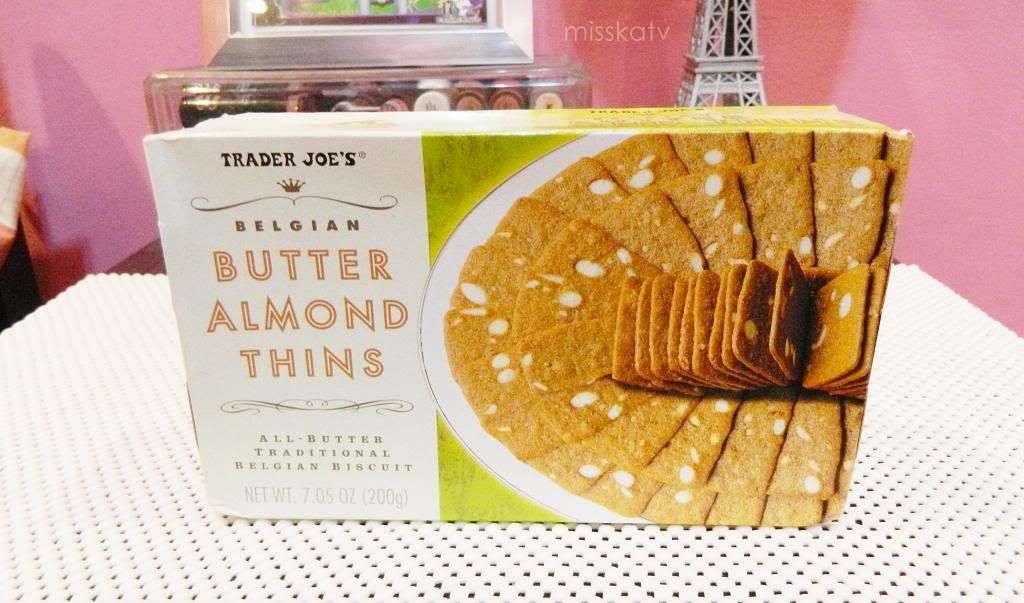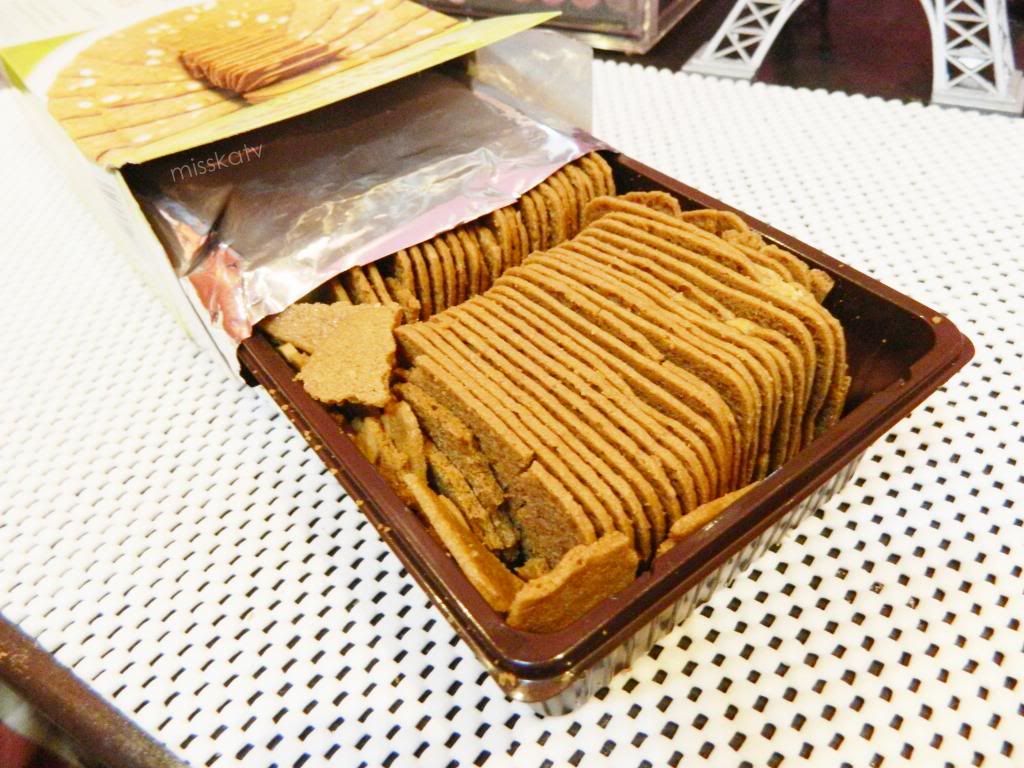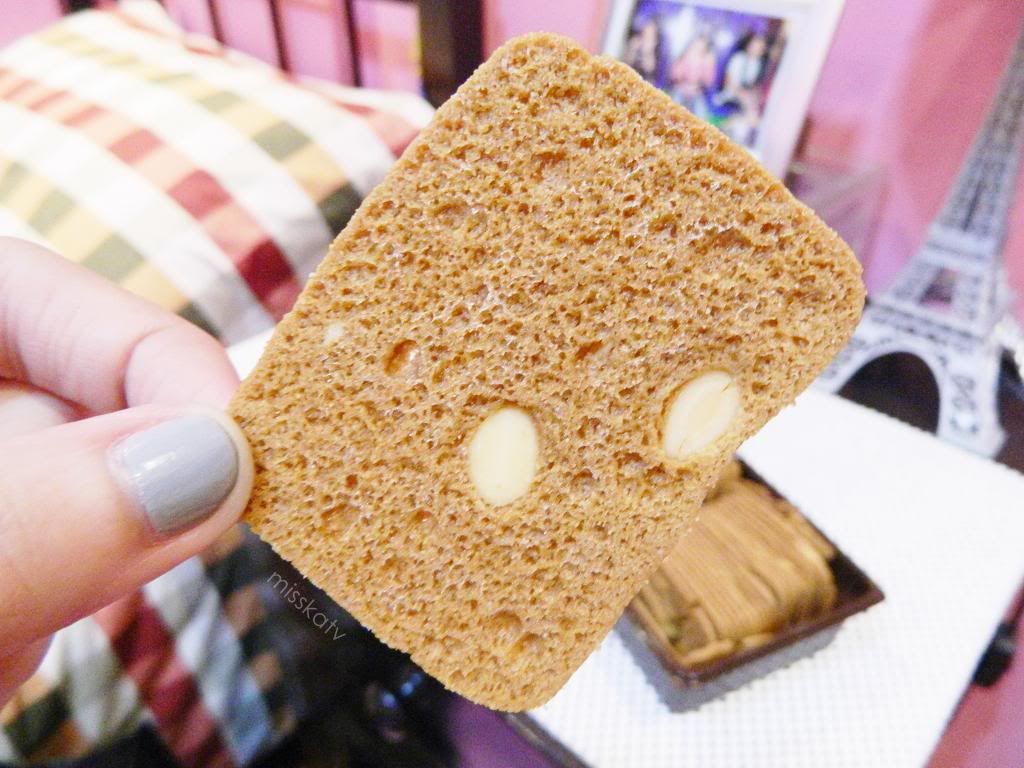 To tell you the truth, this particular box is already finished so I have to use my crappy memory to review this product....
CRUNCHY
, not too sweet, with real
ALMOND
slices. I shared it with my mom, aunt and niece and they really liked it! The crunchy-ness of the thins, balances the smooth
BISCOFF SPREAD
. It was sooooo perfect together!!!
Here's a pick when I was eating then before going to sleep. hahaha. Can't stop.
I haven't tried the rest yet. Coz I'm saving it for something else. Haha. Oh BTW, I tried the spread with a plain SKYFLAKES biscuit and it works so good that it made my plain boring biscuit taste delicious! hehe :) I'm not really good at explaining the taste and all but even if these goodies are expensive, I might spend more to have them again!
Plus it's a perfect gift for the sweet tooth this Christmas! hihi
(¬‿¬)