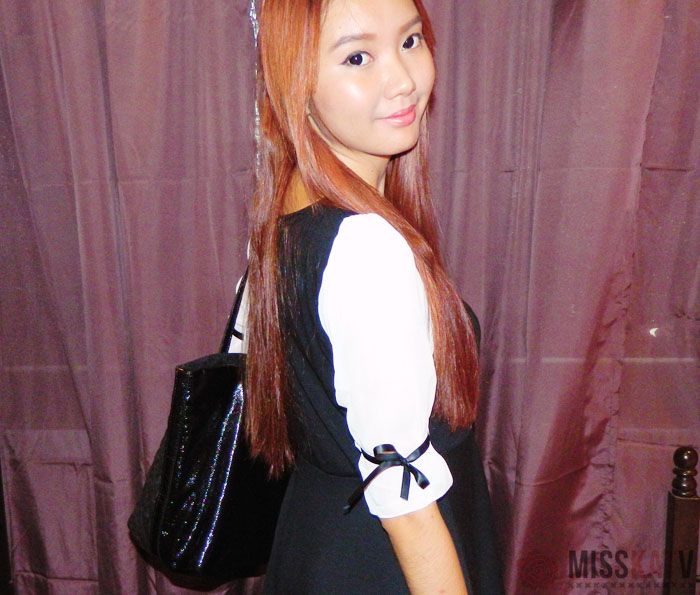 Anyone of you loves to watch thriller movies as much as I do? Watching
thriller movies
is on the top of my hobby list! I like to watch once a day like before going to sleep. Even
TV shows
. I enjoy watching them especially while I'm writing a blog post.
Multitasking eh~ Maybe that's the reason why my blog post are very crappy. LOL.
*(*´∀`*)☆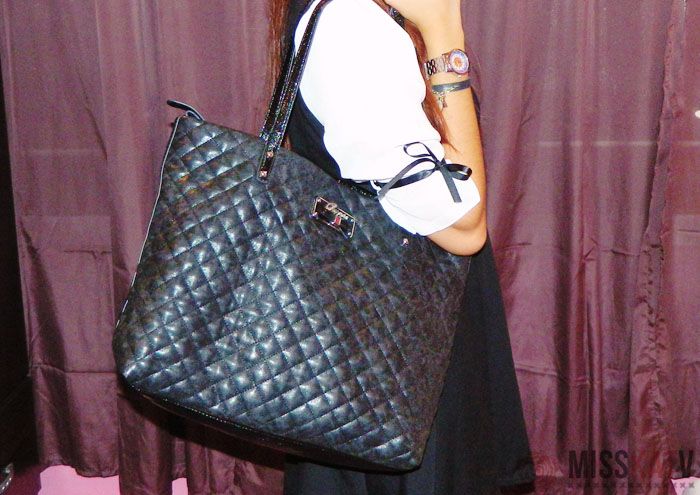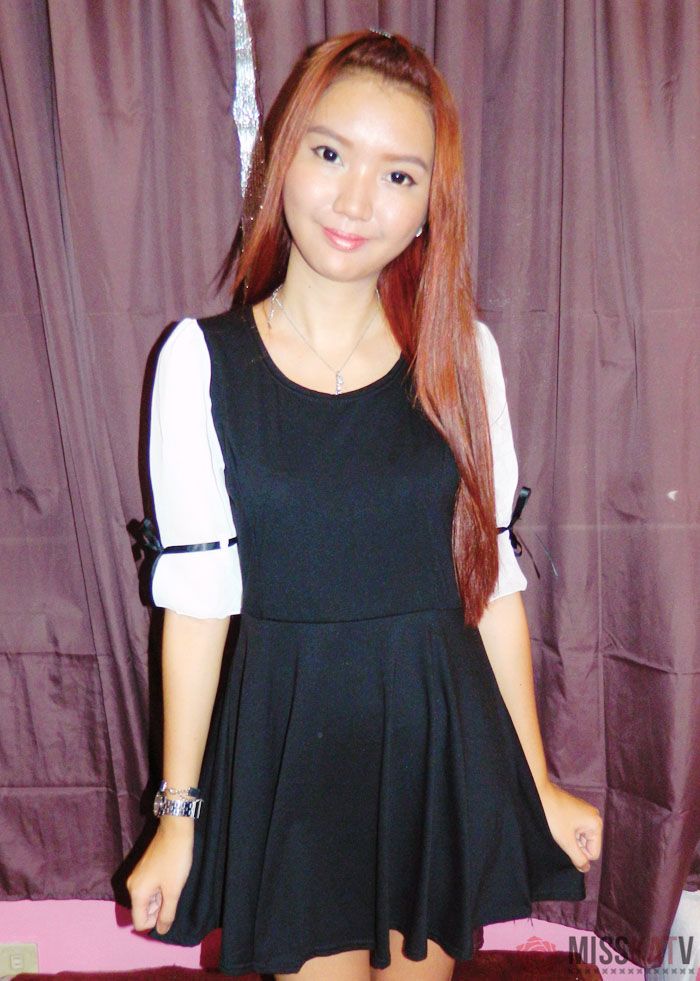 So anyway, I wore this dress a week ago and I got it from MARTOFCHINA. I really like how simple the dress looks. It's in black with white puffed sleeves as you can see on the photo. I have ordered a lot of dresses from their shop together with this one. I will try to post them soon. I personally like this best as it looks so feminine.
ヽ(^Д^)ノ
The bag is from

GUESS

which I already showed you from my birthday post.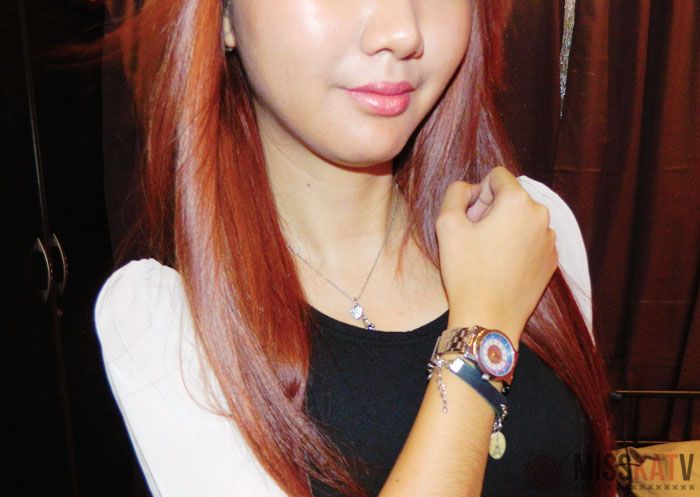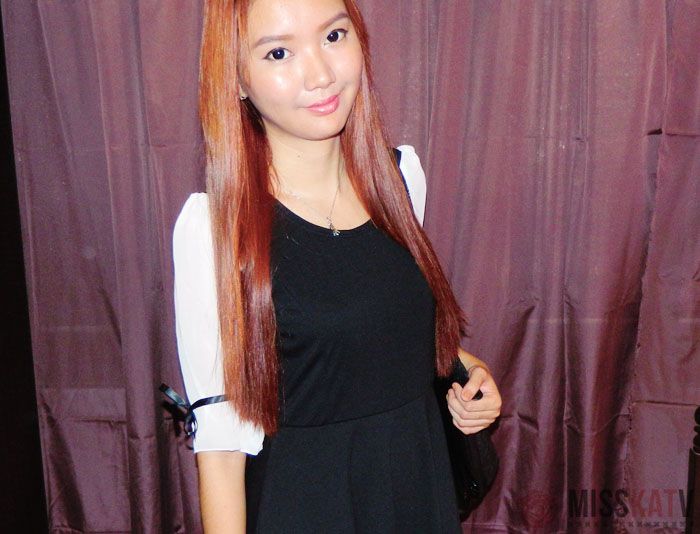 Watch is from
TIMEX
. And lastly, my mini Eiffel tower bracelet from
PAPEMELROTI.
Necklace is from
JUSTGIFT
.
I'll be going out with my bf and family to watch
WORLD WAR Z
and I was really hoping it is a good movie and worth its price. The bf is planning to buy new shoes for work so I'll be his verdict for that. lol.
So how about you? Do you like watching those kinds of movies as well?
Let me know in the comment box!
ヽ(´ー`)ノ